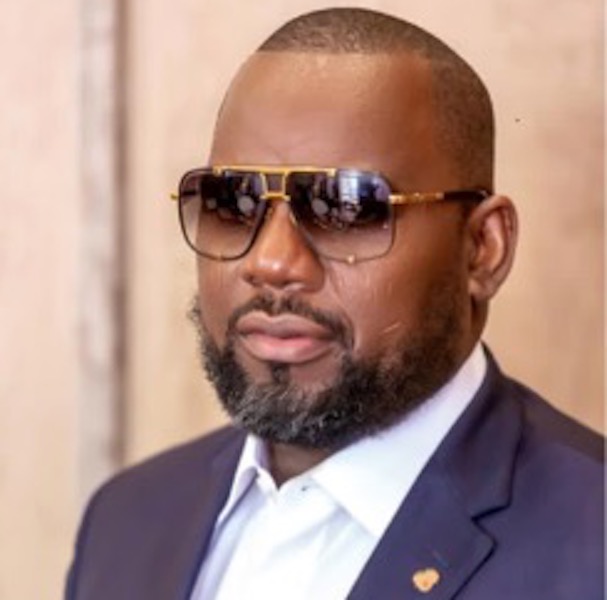 New details have emerged on the particulars and plans of the hands that Julius Rone has contracted to assist in the establishment of the first floating LNG (Liquefied natural gas) production plant in Nigeria. Amidst concerns over a handful of uncertainties, Rone continues to assure potential investors and observers that everything is under control. And that confident calm is working.
Based on reports from a world-renowned intelligence organisation, extra notes have been typed out and released regarding how Julius Rone and his UTM Offshore Limited intend to leverage the Licence to Establish (LTE) obtained a few weeks ago. Foremost on the question list are the whos and the hows and the whens: who will commandeer the actual facility-building process, how will everything be financed, and when is the most probable time for takeoff?
The well-known multinational EPC (Engineering, Procurement, Construction) Japanese company, JGC Holdings Corporation, has won Julius Rone's interest and are certain—if everything continues as it should—to handle the construction process. Seeing as the LTE has only a two-year validity period, folks foresee difficulties, but Rone does not.
Furthermore, the anticipated floating LNG has been compared to the existing onshore LNG on Bonny Island, expecting the former to exceed the latter in performance, but both plants to encounter the same challenges. Rone does not think so. According to the UTM CEO, the construction of the floating LNG facility will start by June 2022, would have settled the decisions regarding investment options by January 2022.
The majority of Nigerians do not understand the mounting pressures (although UTM's experience with offshore engineering and construction has likely made the process appear simple and effortless). The fact is that the proposed production plant is expected to process around 4.98 billion litres of natural gas and natural gas liquids (condensates) daily. That has already garnered interested eyes from the world over. Experienced directors of mega oil and gas companies are already evaluating the project as likely to become the most high-yielding in Africa upon takeoff.
Overall, there are more eyes and ears trained to Julius Rone, his UTM Offshore Limited, and the decisions he makes regarding Nigeria's first floating LNG facility. "Keep calm and keep watching," Rone's actions seem to suggest.