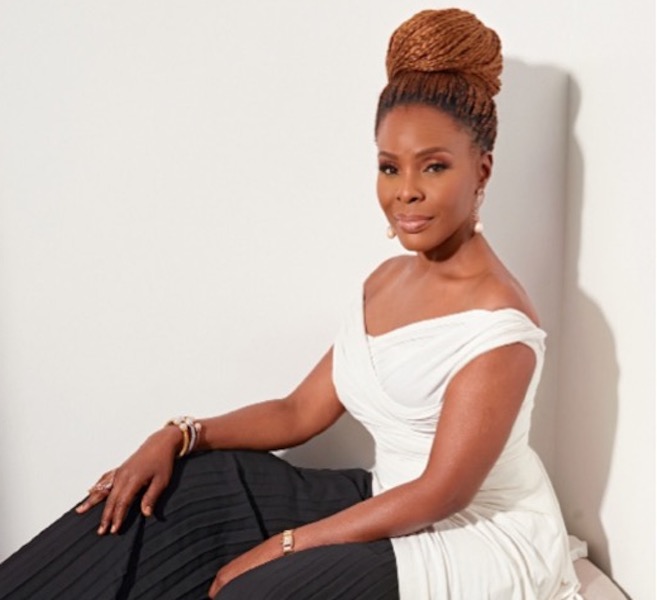 Olajumoke Adenowo is many things in one: Author, mentor, public speaker, radio host, entrepreneur, philanthropist… More than anything else though, she's an architect of international repute, with a multitude of awards to boot.
It was no surprise then, when she was recently profiled in the book, 'Raising the Roof: Women Architects Who Broke Through the Glass Ceiling', which celebrates the inspirational achievements of women architects in every corner of the world.
Profiled alongside Adenowo are other world-renowned female architects like Tatiana Bilbao, who is leading the way in sustainable Mexican architecture; Rossana Hu, who is fighting to preserve Chinese village culture in her rapidly urbanizing country; and Elizabeth Diller, who created the High Line, one of New York City's most beloved public spaces, and helped redesign the city's Museum of Modern Art.
This is just the latest in a long list of accolades bestowed on the Principal Consultant at AD Consulting, the boutique architecture firm she founded at 25.
In the years after, Adenowo has been involved in the design and construction of over 70 buildings in Nigeria, and has brought institutional facilities, epic 2,500-seat auditoriums, residences, estates and cutting-edge corporate offices to life.
She has become not just one of Africa's most accomplished architects but also a feminist icon.
Little wonder she was recently on Forbes Woman Africa's list of Most Powerful Women.