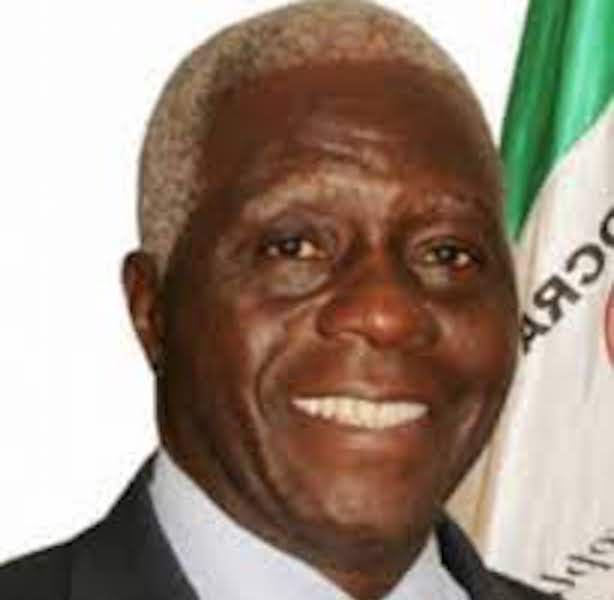 It is a time of joy and rejoicing in Egbaland, Abeokuta, Ogun State, as a chieftaincy of the esteemed kingdom has finally been taken up by someone—Senator Olabode Mustapha. The many benefits that the new Osi is guaranteed to deliver have sent many tongues singing.
Chief Bode Mustapha was confirmed as the 9th Osi of Egba kingdom a few weeks ago. Deriving satisfaction from the new chief's ascension, the people of Egbaland spared no effort in extolling his virtues. In turn, the Osi hosted them to a massive celebratory event with the performance of foremost Nigerian jùjú musician, 'Chief Commander' Ebenezer, and the attendance of some of the most accomplished sons and daughters of Egbaland.
In terms of singular accomplishments, there are only a handful of Nigerian regions that have given birth to folks of high intelligence, resourcefulness and uncommon loyalty as Egbaland. These are folks who have been 'cooked' in the fires of change and chance, like everyone else, but always rise to the surface as masters of themselves and industries. This is the Egbaland that is the birthplace of Chief Bode Mustapha.
The new Osi has not let down the hopes of his ancestors. His name (even as the alias BM) strikes high notes in business and politics, and in both endeavours, the people of Egbaland have enjoyed the flavours of Chief BM's good works.
Even among the Egba people, one is hard-pressed to find someone as committed to his goals as Chief BM. This commitment drove him to Goethe Institute, Lunenburg, West Germany, where he obtained a first-class degree in Business, Management & Marketing in the 1970s to the National Open University of Nigeria, obtaining another university degree and Master's in Peace Studies and Conflict Resolution, and in Business Administration.
There are too many slices of goodness in Chief BM's life, cardinal among them being his wife, the UK-based immigration solicitor, Chief Mrs Olufadekemi Mustapha, and their six children. Or his premium membership in the most prestigious institutions, organisations and clubs.
For Chief Bode Mustapha, the peerless son of Egbaland, the Osi title is fitting.