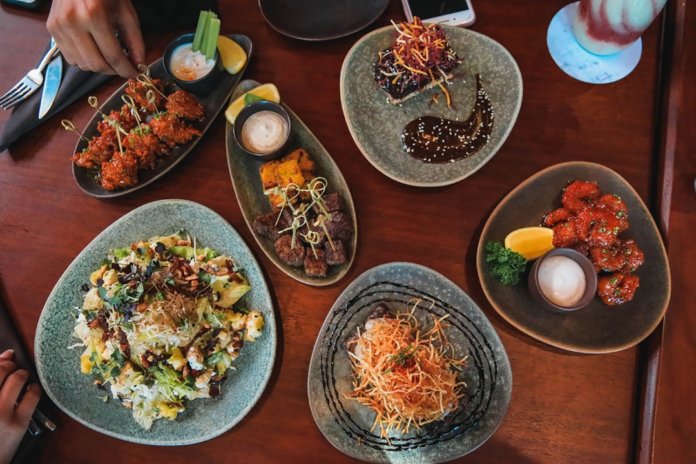 Mary Nnah
Dubai Food Festival (DFF), the annual culinary celebration, has announced updated dates for this year's festival holding from 25 March – 17 April 2021, with a calendar full of food-related concepts representative of Dubai's rich gastronomy scene. The annual food festival will be shining the spotlight on Dubai's diverse culinary scene.
Organised by Dubai Festivals and Retail Establishment (DFRE), this year's festival will feature an exciting line-up of bespoke dining experiences and gastronomic activities, including Etisalat Beach Canteen, Dubai Restaurant Week, Hidden Gems and Foodie Experiences; showcasing the best of Dubai's diverse food offering.
Now in its eighth year, this year's DFF will focus on four highlights of Dubai's food scene: rich culinary diversity, authentic and home-grown cuisine, unique restaurant experiences and exceptional value for money.
Dubai entices the most enthusiastic food connoisseur with tempting flavours from all over the world – everything from world renowned chefs and global restaurant brands to street food, food trucks and home-grown restaurants inspired by the over 200 nationalities living here in Dubai. DFF is the best time of the year to enjoy Dubai's spectacular food scene.