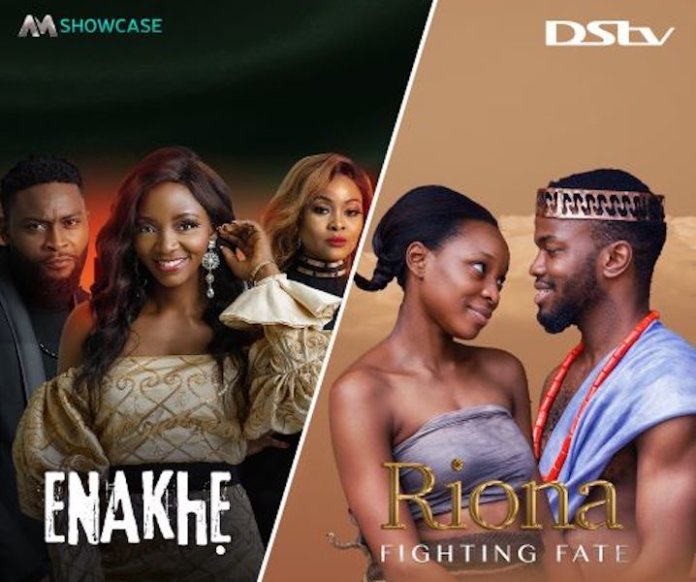 Vanessa Obioha
In the past few years, several Nollywood films and TV shows have demonstrated improved storytelling, scriptwriting, cinematography, and film direction. These have boosted the quality of the industry, thereby attracting local and international audiences, and increasing box office returns.
This boost is characterized by a new crop of brilliant storytellers and filmmakers and an increased investment in developing local content. One of the companies betting big on the potential of Nigerian content is MultiChoice.
This investment has produced high-quality shows like Big Brother Naija, Riona, Enakhe, and Nigerian Idol. Thus, exposing Nigerian talent and culture to a wider African audience.
To further build capacity in the local creative content industry, MultiChoice introduced the Talent Factory Academy to train the next wave of African film and television professionals.
MultiChoice's approach to supporting the local content industry in Nigeria provides a model that can be adopted to improve the film and TV industry in its entirety. With the world's attention on Nigeria's creative industry, it needs a structured ecosystem, now more than ever.
The film and TV industry has four main stakeholders: the filmmakers, the private sector, the government, and the audience.
A lack of synergy between these stakeholders results in an unstructured industry that churns out mostly poorly executed content due to limited funds or skills. A good example is the Nigerian film and TV industry.
While a few players have found ways to achieve success without other stakeholders, the industry is still struggling because most of its players are unable to achieve success.
For a healthy industry, a few key elements need to work efficiently to form a structured ecosystem. One is education—film academies that will produce skilled professionals (actors, writers, producers, cinematographers, etc.), much like MultiChoice's Talent Factory Academy.
The government also has a part to play in providing funds to build similar academies and implementing policies that will improve the quality of university education in film and TV.
Another element is the film studio to help filmmakers create their content. There are investors who fund content creation; investors could be private individuals, investment firms, or the government. And, marketers and distributors, including pay-TV services such as DStv and GOtv that ensure the content reaches a wide audience.
The last key element is the local media. The media plays an important role in critiquing, showcasing, promoting, and broadcasting local content.
These elements in place, coupled with healthy competition and partnerships, will go a long way to boost the quality of local content in Nigeria.