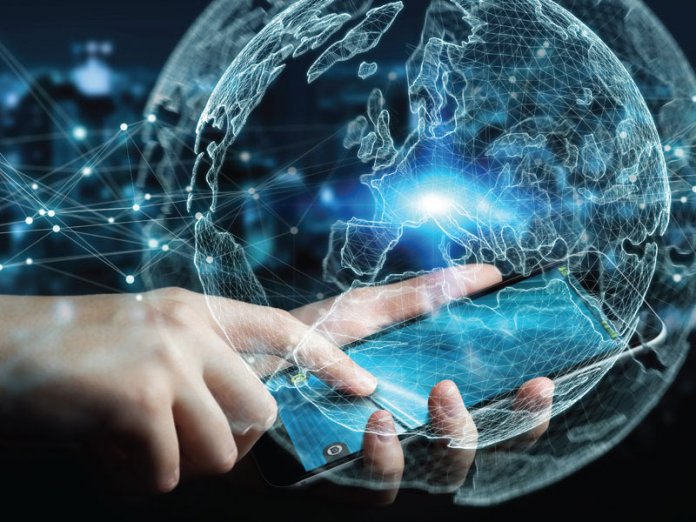 By Emma Okonji
Financial experts have called on the federal government to diversify the economy as well as support local production in order to attract Foreign Direct Investment (FDI) into the country.
They were of the view that FDI and local investment are presently low in Nigeria.
The experts spoke recently at a webinar organised by the American Business Council (ABC), in partnership with Lagos Business School, where the International Monetary Fund (IMF) Article IV Consultation on Nigeria was the focus of discussion.
Although the experts noted that the ICT and agricultural sectors of the Nigerian economy are driving development in the country, despite the impact of COVId-19, they however called on the federal government
to develop policies that would help the country achieve a unified exchange rate.
They called on government to raise more revenue through taxes and to be more transparent on how monies generated from taxes were spent.
Mission Chief for Nigeria at International Monetary Fund, Jesmin Rahman, during her presentation, explained that although the Nigerian economy contracted in 2020, it is experiencing fast economic recovery due to activities in the ICT and agriculture sectors, even though there are still more opportunities for recovery.
"The agricultural sector is less affected by the impact of the COVID-19, because agriculture is subsistence and relatively dependent on supply chain.
"In 2020, while agriculture grew by 2.2 per cent, the rest of the economy contracted by 2.4 per cent. In the last five years to 10 years, agriculture grew by 3.2 per cent and 3.6 per cent respectively.
"The ICT sector has also been a growing sector, helping to grow the Gross Domestic Product (GDP) of Nigeria in the past years. But even at these, Nigeria needs a robust economy that will create jobs for its citizens," Rahman said.
Rahman said increased revenue mobilisation and better exchange rates remain key to quick economy recovery of Nigeria.
According to her, Nigeria remained the largest country on the African continent with huge potential and should not be seen to be having a parallel exchange rate.
Chief Economist for Africa at JP Morgan, Mr. Ayomide Mejabi, who also spoke on the recovery path of the Nigerian economy, said a significant part of the economy may not recover fast because most people now work from home.
While speaking on exchange rates in the country, Mejabi said although JP Morgan does not canvass for a single exchange rate for Nigeria, he advised that the different exchange rates should be streamlined to about two.
He said the current situation in the Nigerian financial sector, where there are different exchange rates, does not show clarity for new and existing businesses in the country.
He stressed the need for structural reforms and increase in the country's revenue mobilisation, and ensure that people pay taxes across all levels.
Also, the Chief Executive Officer/Executive Secretary, American Business Council, Margaret Olele, said policy inconsistency was already affecting business in Nigeria, adding that government must come with clear policy formulation to streamline foreign exchange rates in Nigeria.
The Practice Head for Africa, Eurasia Group, Amaka Anku, who spoke on export diversification, said: "Nigeria does not produce or manufacture products for export outside of oil, and so there is no demand for the naira.
"The reason why FDI has been dropping in Nigerian, is because Nigeria is a mono economy relying only on oil for export.
"So there is need to diversify Nigeria's export in order to boost local investment and to grow the country's FDI."