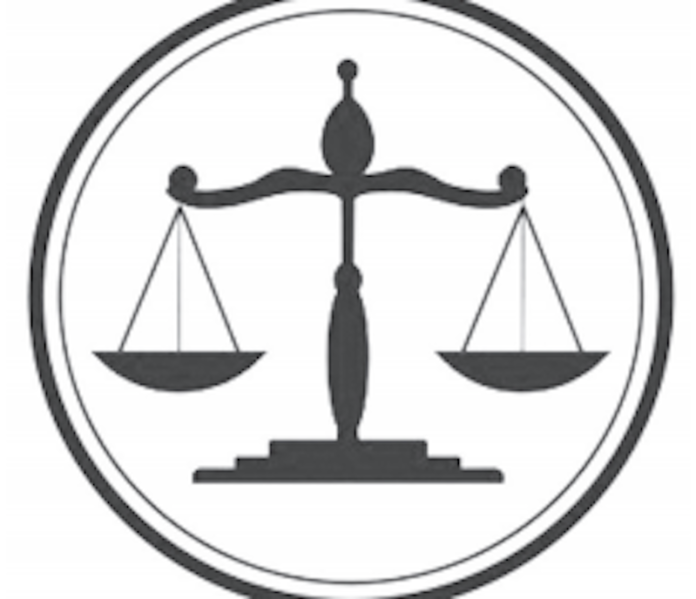 There is no justification to extend the retirement age beyond 70
At a recent retreat of the Senate Constitution Review Committee to analyse submitted memoranda, the Deputy Senate President, Ovie Omo-Agege revealed that the Supreme Court has proposed shifting the retirement age of Justices from 70 to 75. He noted further that there is another proposal to move the retirement age for judges of the states, including the FCT and the Federal High Courts to 70. At present, Supreme Court and Court of Appeal Justices retire when they attain the age of 70. Judges of State High Court and Federal High Court retire at age 65.
While the proposal by the apex court is already facing critical analyses in the public domain, it is good to compare it with what obtains in other climes. For instance, while justices of the Supreme Court of the United States serve for life, in other jurisdictions such as Germany, United Kingdom and Canada, they retire at 68, 70 and 75 respectively. It has been noted by several critical stakeholders that in these countries where life expectancy is high, even at these ages, judicial officers are still of sound minds. Since the proposal was made public, it has thrown up several questions, especially about motives. For us, the most important question is: What is the level of examination required of these judicial officers for us to be able to bank on their mental fitness for such a delicate national assignment at the age of 75 and 70 respectively?
A former President of the Court of Appeal, Justice Isa Ayo Salami sees the proposal as self-serving and has counselled the Senate to ignore it. According to Salami, many of the Judges lack both physical and mental health. Not only do they regularly travel abroad for treatment, some of them, Salami claims, have memory challenges. A few, Salami added, do not even know their actual age and have been using contentious declaration of age affidavit. He therefore contends that it is dangerous and unproductive for the nation to elongate something that is already predicated on unsure parameters.
Not only do we agree with Justice Salami on the issues raised, we are also of the view that at the age of 70, with all other factors considered, our senior citizens are worthy of a deserving rest. Whatever level of professional satisfaction they haven't attained at 70, we do not believe that additional five years in service can offer such. Besides, we do not know what those who superintend over Nigeria's judiciary have done in recent years to earn such elongation. There are no landmark judgements. Allegations of corruption are still rife. And as Justice Salami has said, many of them already enjoy 'elongation' by virtue of the claims made in their 'declaration of age' affidavits.
Meanwhile, we are disappointed that at a time the country is confronted with a barrage of challenges that border on the security and welfare of our citizens, the National Assembly is concerned about the self-serving proposal by judges. Where was the National Assembly when security agents invaded homes of senior judicial officers, assaulted their family members, destroyed their property and took them away like common criminals in 2016?
The National Assembly should get serious. The idea that Supreme Court and Appeal Court Justices who are increasingly becoming notorious for controversial judgements (most often at variance with justice) they give in political cases should perpetuate themselves in office through any guise is unacceptable. There is no justification for the proposal for 'tenure elongation.' It should be thrown out.