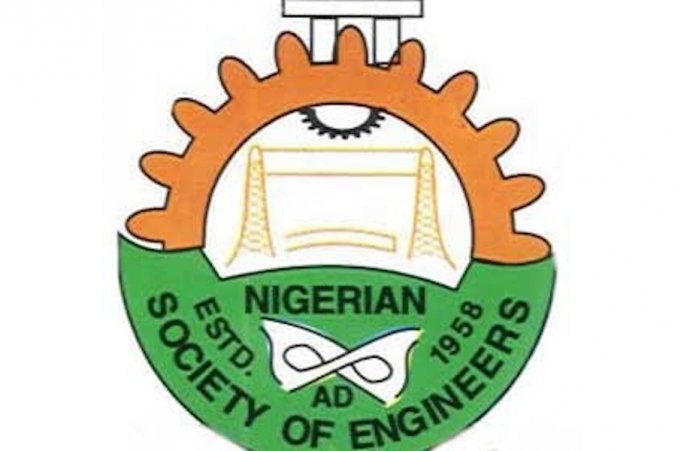 By Oluchi Chibuzor
The Nigerian Society of Engineers, Victoria Island (NSEVI) branch has called on the Lagos State government to speed up the implementation process for its parking policy.
According to the group, the initiative would further ensure that the traffic management and transportation agenda of the Governor Sanwo-Olu's administration is realised.
This is also coming as the population of the state continues to explode, growing at about 3.44 per cent per annum.
Engaging the Lagos State Traffic Management Authority (LASTMA) recently, at an interactive meeting with other key members, the Chairman, NSEVI, Engr. John Audu, said the NSEVI wants the current administration to consider revamping parking policy in line with its THEME agenda.
He also said the NSEVI is developing mobile technology applications that could be deployed to influence behavioural change among commuters that would track violators within the state.
The visit was part of the association's drive to interact with government agencies and proffer engineering solutions across several sectors in line with its visions.
According to Audu, "Considering the congestion on the roads, we think the Lagos government should consider reviewing the parking lot policy to help reduce traffic on the roads and also foster investors to leverage the value chain within the transportation sector."
"We believe the state government must pursue scientific transportation management in solving these issues we encounter on a daily basis," he added.
Commenting on the parking policy, he noted that LASTMA would partner with relevant stakeholders that would bring about change on Lagos roads, stressing the need for NSEVI to work with the Ministry of Transportation and other key government institutions.
"Whatever measures that will make traffic disappear in the state in line with the administration of our governor are welcome, so I would like you to partner with other key government ministries in the state. "You cannot achieve zero per cent traffic anywhere in the world but you can change behaviour and facility and from the engineering perspective I believe NSEVI should be thinking on behalf of the government," he said.