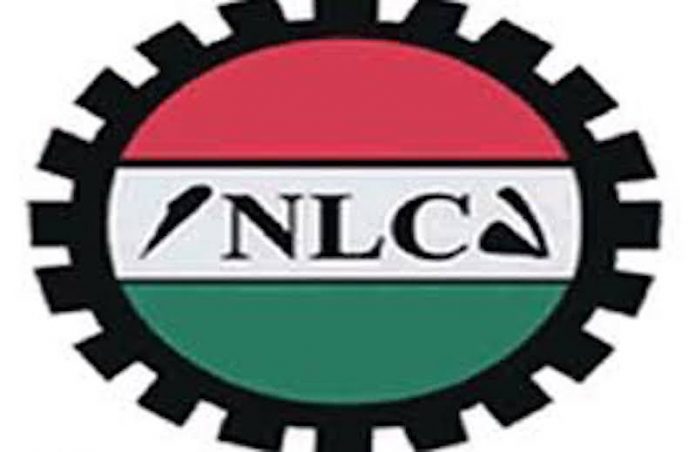 By Onyebuchi Ezigbo
The Nigeria Labour Congress (NLC) has described the position of the federal government that it is voting huge sums of money to subsidise electricity supply in the country, as indefensible.
NLC said the idea of subsidising private sector concerns is economically wrong.
Against the background of concerns being expressed by Nigerians over huge amount spent by the federal government as subsidy until recently, NLC stated that there was no justification for such 'a waste'.
Speaking in an interview with journalists in Abuja yesterday, the Deputy President of the Congress, Joe Ajero, said the labour movement never accepted that electricity tariff was being subsidised, adding that it has been their position in all discussions with the government.
According to him, "Take the electricity distribution company for example, when it was operated by the government-owned National Electricity Power Authority (NEPA), the tariff was down, as no one was giving NEPA any subsidy. It was running the lowest tariff. Now, the companies (Discos) have been sold to some people, and they have increased tariff five times, and are still telling you that they are subsidising. Something must wrong there."
Ajero noted that organised labour has always opposed the issue of subsidy because it believed that it is a mere contraption with no economic basis.
"We told you that there is no subsidy. How do you subsidise a commodity that is produced by the private sector? Do you subsidize Garri, plantain and banana?Unless they are being blackmailed by the operators," he said.
The issue of frequent increase in electricity tariff in the country has given rise to threat of industrial unrest, with organised labour vowing to declare nationwide strike if the federal government approved any new hike in tariff.
The issue has resulted in series of negotiations between the government and the leadership of the organised labour.