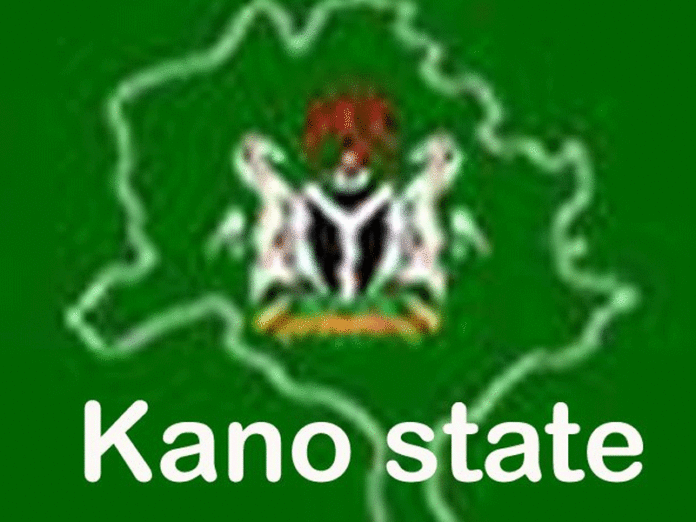 By Ibrahim Shuaibu
The Kano State Consumer Protection Council last Tuesday impounded counterfeit drugs worth N300, 000 million.
The acting Managing Director of the council, Mr. Baffa Babba Dan Agundi, while displaying the drugs to journalists yesterday, said a good citizen of the state blew the whistle on the drugs to the council about a warehouse where the drugs were stored in Muhammadu Abubakar Rimi markets in Sabongari, Kano.
Agundi, who was represented by the Senior Special Adviser to the governor on KAROTA, Mr. Nasiru Usman Na'ibawa, said teams of volunteer inspectors with security backup got to the market at about 9:30p.m. last Tuesday immediately after receiving the information.
He added that the council would not relent in its efforts toward making Kano State free of counterfeit drugs.
While commending the people for their cooperation, he called on them to continue to help the council in order to achieve its objectives.
Also, the state Ministry of Health Task Force Committee on Counterfeit Drugs and Unwholesome Processed Foods has intercepted fake juice and expired cigarettes at a market in the metropolis.
Receiving the items from the Chairman of the Committee, a pharmacist, Gali Sule, the state Commissioner for Health, Dr. Aminu Ibrahim Tsanyawa, called on the public to be cautious in taking packaged food substances and drinks considering the recent happenings in the state where many people fell ill after consuming suspected adulterated food items.
Tsanyawa urged the committee to work round the clock in collaboration with all necessary stakeholders to rid the state of the menace of counterfeit drugs and unwholesome processed
foods.In his remarks, the committee Chairman, Sule, called on the citizens to continue the good work of sharing useful information on the activities of unpatriotic elements in the state to the committee, "because it has been the secret of the huge successes the committee has been recording recently."