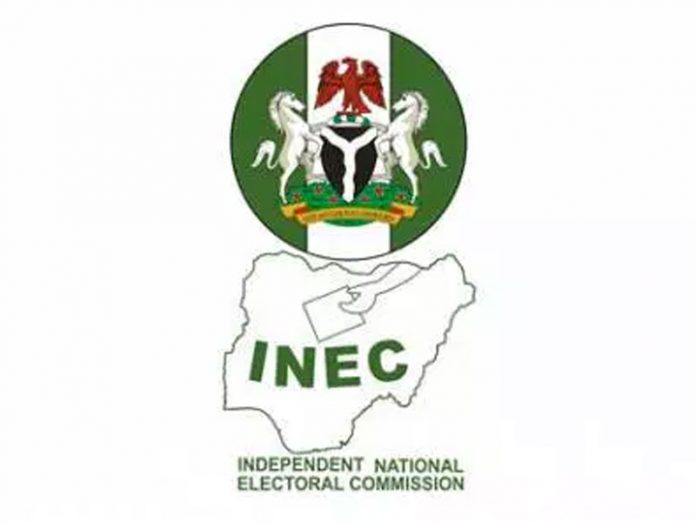 By Chuks Okocha
The Chairman of the Independent National Electoral Commission (INEC), Professor Mahmood Yakubu, has said that the commission would partner with the National Assembly in the delineation of all federal and state constituencies.
Yakubu also called on the National Assembly to ensure a speedy passage of the electoral bill currently before it.
He made the call yesterday when he met with labour unions and professional associations on the proposed expansion of voter access to polling units.
The INEC chairman said: "We are also preparing to engage with the leadership of the National Assembly on the issue of the division, revision and alteration of electoral constituencies in Nigeria."
The last delineation of federal and states constituencies was conducted in 1996 under the then National Electoral Commission (NECON).
He said that the commission would continue to work with the National Assembly to ensure the speedy passage of the Electoral Act Amendment Bill.
Yakubu said: "We have been reassured by the National Assembly that work on the bill will be concluded in the next few months.
"Let me once again appeal to the National Assembly for expeditious consideration and passage of the bill."
He told the labour union members and professional associations that the purpose of the ongoing consultation is to build a broad national consensus towards addressing the crisis of voter access to polling units in Nigeria.
He said that the INEC has prepared a discussion paper and would welcome comments on the proposed policy, which would further enrich the conversation towards an enduring solution to a problem that lies at the heart of electoral democracy and popular representation.
The INEC chairman also spoke on the journey so far on access to polling centres: "We are encouraged by the outcome of the consultations held so far. These consultations are helping us in formulating the guidelines on the option preferred by stakeholders as we proceed to the implementation stage, which will also involve further consultations in the field.
"We are approaching this exercise systematically because it is central to democratic elections. Voter access to polling units gives meaning to the right to vote. Without access to convenient voting locations on election day, the right to vote is undermined and meaningless."
Also, the Chairperson of the Broadcasting Organisation of Nigeria (BON) Ms. Sa'a Ibrahim, has called on the INEC to move all polling centres from the residences of politicians, religious leaders and traditional rulers in order to avert preventing voters from voting according to their conscience.