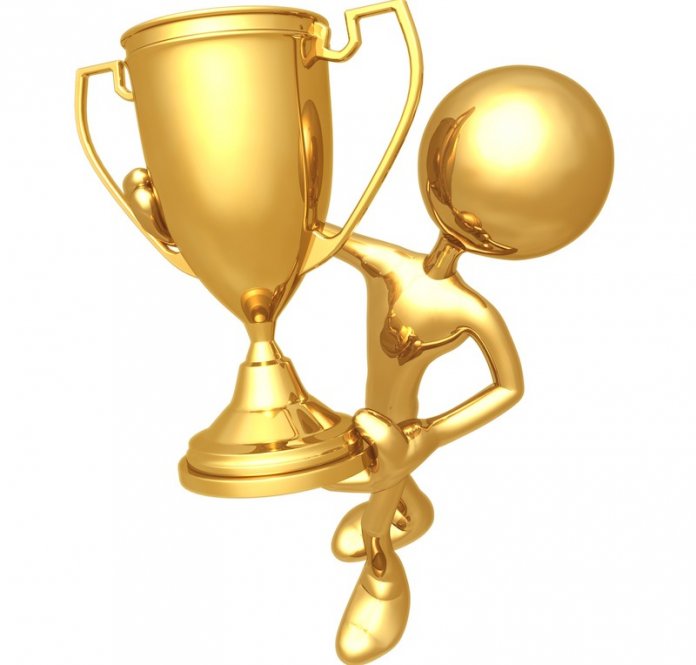 The executive vice chairman of Troyka Holdings, Feyijimi Awosika; the Group Managing Director of CMC BCW, Yomi Badejo-Okusanya; Group Managing Director, mediaReach OMD West And Central Africa, Tolu Ogunkoya, and Group managing director, Oracle Experience, Dr. Felix King Eiremiokhae, have been nominated by industry stakeholders for the 2021 The Industry Lifetime awards.
The honour will be conferred on the integrated marketing communication industry professionals at this year "The Industry Evening Summit' scheduled to hold on April 2, 2021, in Lagos.
Former Advertising Practitioners Council of Nigeria, (APCON) Chairman and Group Managing Director, Prima Garnet, Lolu Akinwunmi; former APCON chairman and GMD SO&U, Udeme Ufot, and GMD, CandF, Nna'emeka Maduegbuna, won the 2020 edition.
"The Industry Evening Summit has become a flagship platform that brings all the marketing and marketing communications professionals across the continent together annually," a statement from the organisers explained.
According to the chairman of the award committee, Akin Adewakun, the honour for the deserving professionals was overdue, going by their antecedents in their chosen professions.
"Awosika, who has distinguished himself in the creative advertising, has been a reference point in the industry for both older and younger professionals.
"His professional career started early at the old Nigerian Broadcasting Corporation where he often worked in the newsroom as a vacation jobber.
"Upon graduation from the University of Lagos, he was posted back to the NBC for his service year and stayed on full-time for another 18 months as a senior sub-editor working mostly in radio," the statement added.