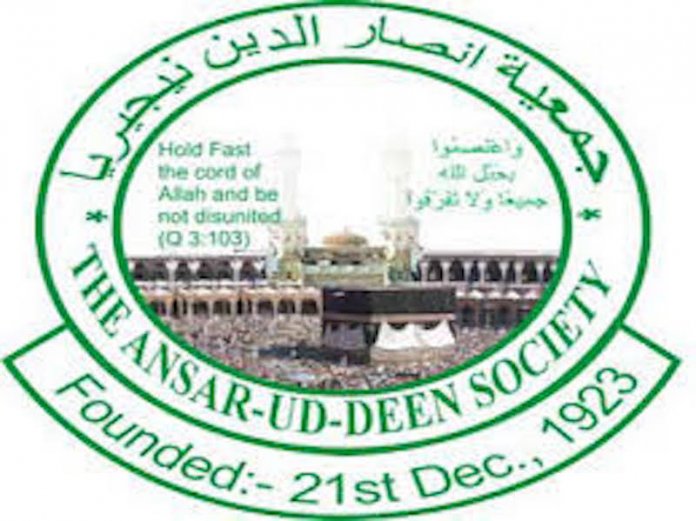 Ansar-Ud-Deen Society of Nigeria, Lagos State Branch, Division two, recently, organised the 2021 edition of Alhaja L.O. Gbajabiamila's annual Quran and debate competition, aimed at nourishing the soul and spiritual knowledge of students and youths about Islam through the religious principles and teachings of the Prophet Muhammad (PBUH).
Titled, 'Preaching Religious Tolerance and Moral Values in Building the Nation', the programme withnessed students from various Islamic groups, junior and senior secondary schools in Surulere, being rewarded with cash and other consolidated prizes.
In his remarks, the Coordinator of the programme, Mr Jubril Shasore, said the annual knowledge of Quran and debate competition, is in the direction of building our nation with soul inspiring teachings from the scriptures and leading the younger generation in the direction of taking leadership position with the fear of Almighty Allah.
"The event preaches and educates religious practices , well-being of individuals, families, and the community at large, " he said.
At the annual event, students were taught that true Islamic religion is linked to healthy stable family life, strong marital Institution, and well-behaved children.