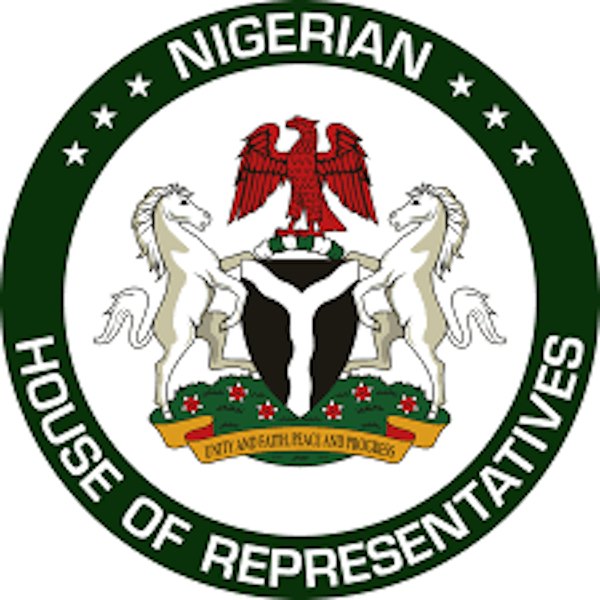 By Adedayo Akinwale
The House of Representatives has commenced the probe of some of federal government privatised public enterprises, with the aim of recovering missing monies, assets or dividends that are not accounted for.
The House had through a motion moved by Hon. Mukhtar Ahmed on February 10, 2021, resolved to investigate and recover monies, assets and dividends of the government in some privatised government enterprises.
Speaking at the inaugural meeting of the ad hoc committee yesterday, its Chairman, who is also the Chairman of the House Committee on Privatisation and Commercialisation, Hon. Ibrahim Misau, assured Nigerians that the committee would deliver on the assignment.
He said: "We shall x-ray the transactions processes to find any missing money, asset, and dividend of the federal government that are not accounted for or missing, and recover all on behalf of Nigerians and the federal government."
Misau pointed out that the Act that established the National Council on Privatisation (NCP), which is chaired by Vice President Yemi Osinbajo, makes all privatisation and commercialisation decisions, while the Bureau of Public Enterprises (BPE) is responsible for implementing NCP decisions.
He, therefore, called on stakeholders involved in the assignment to come forward and work with the committee in mutual and friendly manner.
Misau added: "I am made to understand that most of these wrong doings were committed either in human errors or deliberate attempt. Therefore, the committee is going to work with caution, respect, and do everything humanly possible during the exercise."