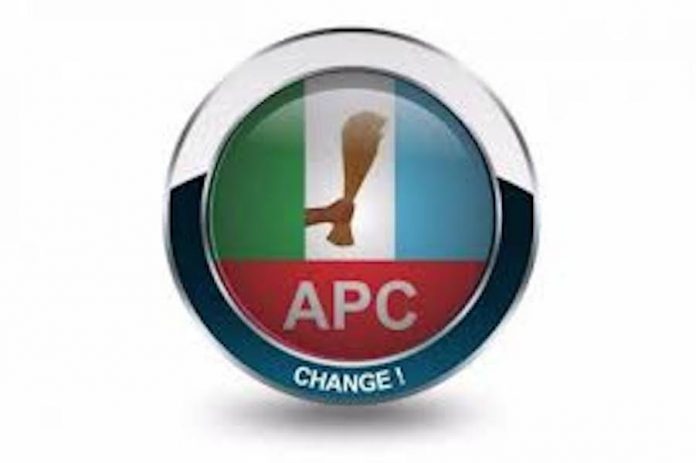 By Adedayo Akinwale
The Minister of Women Affairs, Pauline Tallen, has demanded an equal representation for women in elective positions within the All Progressives Congress (APC) from the ward level to the national level.
This submission was contained in the memorandum submitted to the APC Constitution Review Committee when she led a high-level women delegation to the party secretariat yesterday in Abuja.
The minister was accompanied by the United Nations Country Representative, Comfort Lamptey; Chairman, House Committee on Electoral Matters, Hon. Aisha Duku; representative of the 100 Women Lobby Group and other Civil Society Organisations (CSOs).
The APC women, therefore, demanded that the party devote at least 15 percent of the party's annual budget to increase the participation of women politics.
The women demanded that "the party take conscious action in party structures and elections so as to ensure that no gender constitutes more than 60 percent from the ward to the national level.
"The party should also ensure that no gender constitutes more than 60 percent of delegates and candidates in the final list after primaries."
The women also demanded that the party representatives in the National Assembly support and facilitate electoral reforms to create a level-playing field for women's effective participation in elective politics and governance in general.
They further demanded that a party constitutional provision be instituted to provide for a right to initiate the recall of elected members involved in criminal activities, violence against women and girls or promoting discriminatory practices against women.