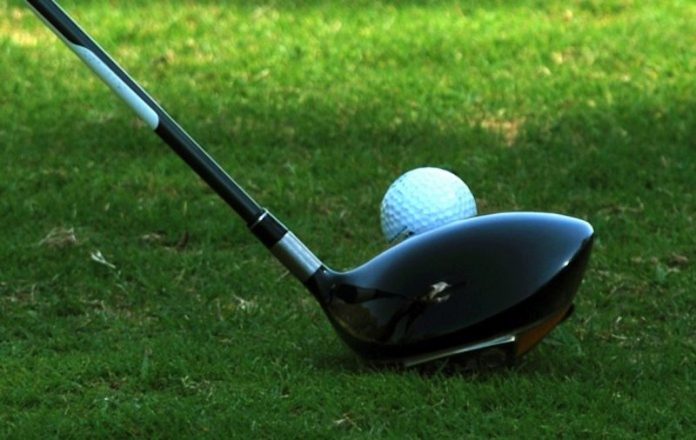 Olawale Ajimotokan in Abuja
Tony Azogu and Simpa Lefebure won the remembrance golf kitty held at IBB International Golf and Country Club, Abuja in commemoration of the first year of the death of Sir Lucky Omoluwa and Chief Uche Luke Okpuno.
Omoluwa, the late Chairman of Pinnacle Communication was a former member of the Board of Trustee of IBB Club, while Okpuno, the a past National President of the Golf Union of Nigeria was also at a time the former Captain of IBB Club.
Okpuno and Omoluwa, who were regarded for their philanthropy, died barely a week apart.
The kitty was put together by a committee of friends led by Sir Chika Chiejina, who is a former captain of IBB Club from 2009-10.
Ten-handicapper, Azogu carded 72 to win the Men Division 1 (flight handicap 0-10) best nett prize, beating E. Edoka on the countback.
Muhammed Suleiman, who played off handicap-five, arrived two shots off the pace for first runner net prize.
Lefebure posted 77 to claim the ladies Best Nett Prize, barely edging Grace Ihonvbere by two strokes, while six- handicapper, I. Essien shot 83 nett to win the first runner-up net prize.
B. Spain edged J. Brinks on the countback (71) to claim the Men Division 2 (Handicap 11-20 flight) best nett prize. E. Anosike finished a stroke outside the lead for the first runner nett prize.
The Memorial Golf Kitty prize presentation was graced by Omoluwa's family led by his widow, Orumenosen.