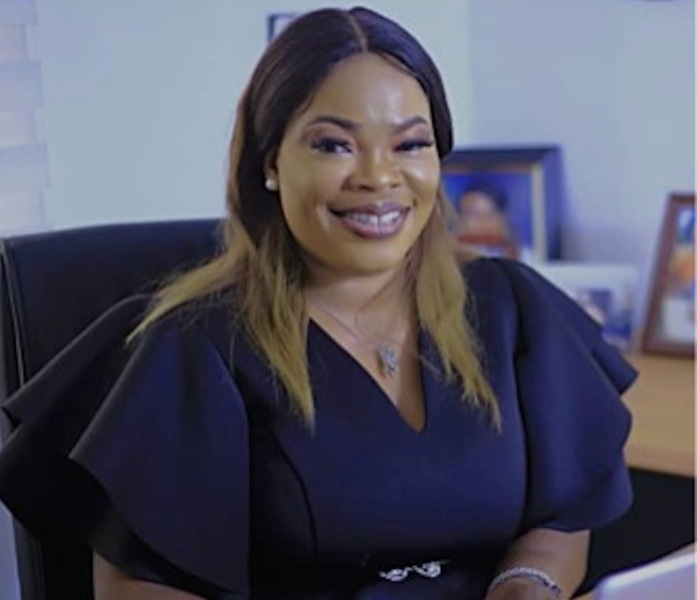 Today, Morola Olabisi Babalola could be said to have taken a vantage position in the nation's real estate sector.
When she set forth on her journey in the industry, her major priority was to allow the teeming masses of Nigerians to be proud house owners.
Her vision was clear: to impact people in need of homes, reaching out to new families just growing up with the creation of "middle-income-homes" in the high-ranked area of Lekki and on Victoria Island of Lagos State.
Driven by passion, Babalola, the mother of three, is set to launch a housing cooperative tagged, 'Affordable Housing Cooperative Society Ltd,' to make tenants become landlords of the houses they rent and empower members.
Undoubtedly, she is bringing to bear her over 20 years' experience at Primewaterview Limited, on her fast-growing company, Townsend Property Investments Company, established in 2017.
She later became the managing director of PWV Management Services, a subsidiary of the company, and the Group MD and Chief Executive Officer of Primewaterview Holdings Limited in 2012, after the resignation of the erstwhile GMD and CEO, Adetunji Ogunwusi.
She hit the ground running when she set up her company with the launch of a 38-unit home in Lekki delivered to the subscribers in record time.
With Townsend Properties Limited, Morola sets a new standard for others to follow, with real estate launch into tourism while partnering international organisations like the African Union.
This is geared towards building tourist destination centres across the country to create a more comfortable and stress-free tourist experience.