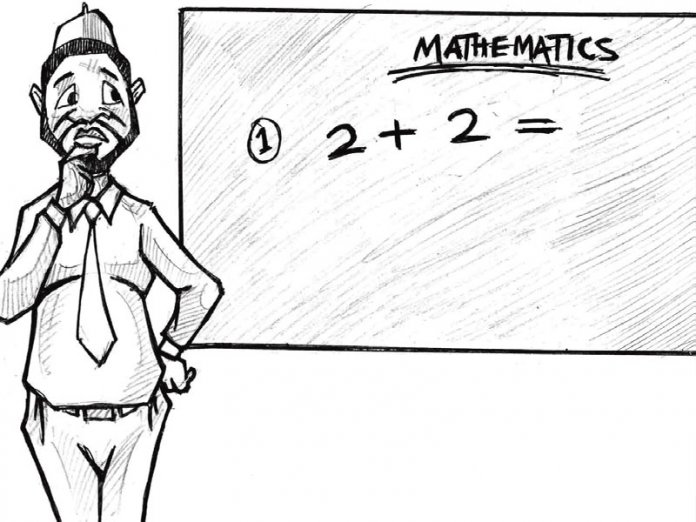 Childhood is a time for education, recreation, growth and discovery. All children and young people, regardless of their backgrounds, must have the opportunity to participate and engage in a school system and be equipped with the knowledge and skills they need for the future.
According to the World Health Organization, "child rights are fundamental freedoms and the inherent rights of all human beings below the age of 18. These rights apply to every child, irrespective of the child's, parent's or guardian's religion, race, color, sex, or other status". One of these rights is the right to education.
Nigeria has high number of out-of-school children in the world; the number is put at about 13.2 million. Especially, in the Northern region, rural and poor communities deny their children's rights to education, even though the Nigerian constitution and National Human Rights Commission gave them this right.
The Nigerian government had in 2002 introduced an act, and amended by the then, President Olusegun Obasanjo in 2003 as Child Rights Act. This act, in No.15 stated the "right of a child to free, compulsory and universal basic education".
Yet, many children are out of school begging, escorting beggars or hawking in the streets to help themselves or parents generate money for sustainability.
Even though Islamic law is not in support of all the act, it supports the child rights to education declared by the United Nations. Islamic law encourages the parents or guardians to give their children good education, both Islamic and global education (Western education).
According to the Minister of Education, Mallam Adamu Adamu, the number of out-of-school children has reduced from 10.1 million to 6.95 million in 2020. Adamu who spoke at the 2020 annual ministerial briefing in Abuja on 21 January, 2021, said that the reduction was through the federal government's Better Education Service Delivery for All (BESDA).
However, BESDA initiative is implemented in 17 states. All Northeast and Northwest as well as Niger, Ebonyi, Rivers and Oyo States. BESDA had been responsible for an additional enrollment of 1,053,422 children and the ministry of education is working closely with the National Association of Proprietors and school owners of Nigeria to reduce the number of out-of-school children.
Furthermore, the minister understands that it is our right to be educated. And which is why he's trying his best to see every child exercising that right to education.
I pleaded with all parents to enroll their children in school, it's their right to be educated. Some Muslim children attend Qur'anic education, which some do not regard as basic education (Western education). These children are officially considered out- of- school by the government even though they are not.
And I also commend the Borno State Governor, Professor Babagana Umara Zulum who, during an inspection visit to Northern part of Borno State's schools, pleaded with the parents to enroll their children in school. He threatened that those who refused will not be entitled to palliatives.
That kind of gesture by the Borno State government will encourage rural areas to enroll their children in school and also reduce the number of out-of-school children in Borno State and in Nigeria as whole.
––Umar Javiya Ahmad, Department of Mass communication,
University of Maiduguri.
Diagi Lucky, Benin City