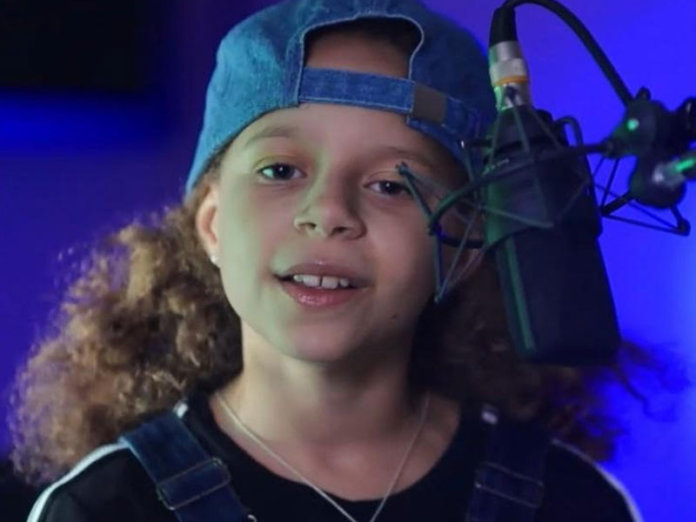 Fast-rising British-Nigerian kid singer, Mehitabel Cosa, popularly called Mehcosa has been making waves online in recent times and she is indeed a talent music lovers are watching out for.
The 10-years-old who recently held her African tour revealed she has impressive projects for the year 2021. Mehcosa, a bundle of talent, performed different music covers during her African tour. She wowed her fans and expanded her fan base through the tour.
Mehcosa is from the Oduduwa tribe in Nigeria, and she has been relating with her root via her cover songs. One would wonder how she has been able to perfect her Yoruba traditional language despite spending most of her life abroad, but she has support from progressive minds who key into her plan of becoming the superstar she wants to become.
Mehcosa said her new project titled 'Gratitude', an Afrobeats extended playlist, is scheduled to drop soon. Ahead of the release of her brand new EP, she churned out entertaining cover songs and 'Modupe', a song expressing gratitude, rendered in her native language.
The young talent is consistent in strategically promoting herself through cover songs, infusing her own vibe to make the songs more enjoyable for her generation and older generations.