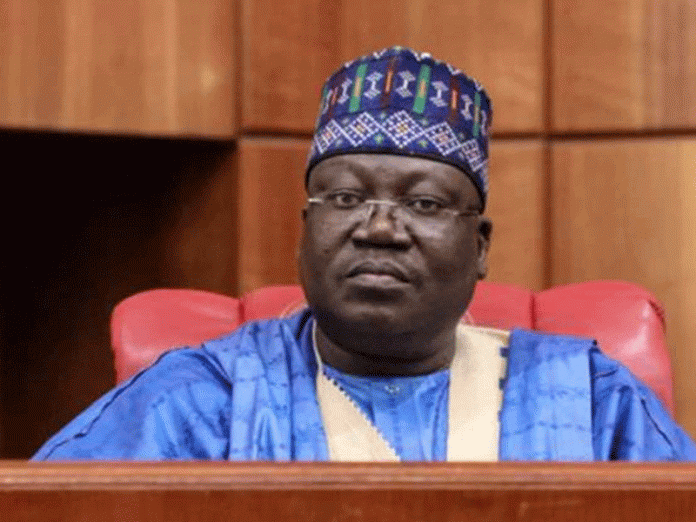 Senate President Ahmad Lawan, last week, courted a needless and avoidable controversy, when he chided the Southwest governors, accusing them of instigating ethnic violence in their states through their utterances.
Although the governors had immediately responded, saying they would not dignify 'crisis entrepreneurs' with a response, Lawan's position, however, exposed bias with a tinge of ethnocentric mindset in a matter that's as delicate and disturbing as the growing insecurity in many parts of the country, largely instigated by criminal herders.
For the president of the senate, who supposedly has intelligence report and aware of the state of the nation to bluntly come out in that manner and pointed fingers at the Southwest governors, raised serious concerns about his thought-process. Indeed, that was a letdown.
The ongoing attempt by a section of the north to refuse to see the aggressors as terrorists and not bandits is the reason other parts of the country must start pondering their options. There's serious cause for concern and a need to be more reflective. Lawan can actually do better. His Ph.D can't be for nothing!