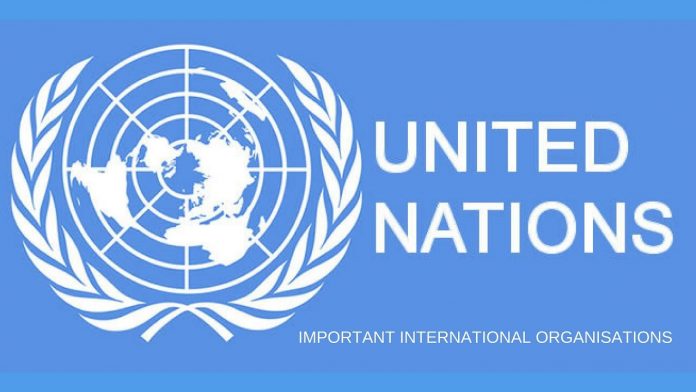 Ndubuisi Francis in Abuja
The United Nations (UN) has advised Nigeria and other countries of the world to enact laws providing for the wide range of legal tools to tackle cross-border financial crimes.
Nigeria is among the leaders in Illicit Financial Flows (IFFs), one of such cross-border crimes, which exact a toll on development for the rich and poor alike.
According to the United Nations Conference on Trade and Development (UNCTAD), in a report published September 2020, Africa loses about $88.6 billion in illicit capital flight every year – equivalent to 3.7 per cent of the continent's gross domestic product (GDP).
The final report of the High-Level Panel on International Financial Accountability, Transparency and Integrity for Achieving the 2030 Agenda for Sustainable Development (FACTI Panel) which was launched globally, yesterday, urged businesses to hold accountable all executives, staff and board members who foster or tolerate illicit financial flows in the name of their businesses.
The FACTI Panel was launched by the 74th President of the United Nations General Assembly and the 75th President of UN Economic and Social Council (ECOSOC) in March 2020, to explore further actions that may be required by the international community in financial and beneficial ownership transparency, tax matters, bribery and corruption, money laundering, confiscation and disposal of the proceeds of crime as well as the recovery and return of stolen assets.
Although these challenges are reflected across the globe, they have more impact on developing countries as they worsen inequalities, including gender inequality, poverty and deprive states from generating further resources for vital investments for sustainable development.
To find effective solutions to these problems, the FACTI Panel consulted with member states, international organisations, experts, business and civil society.