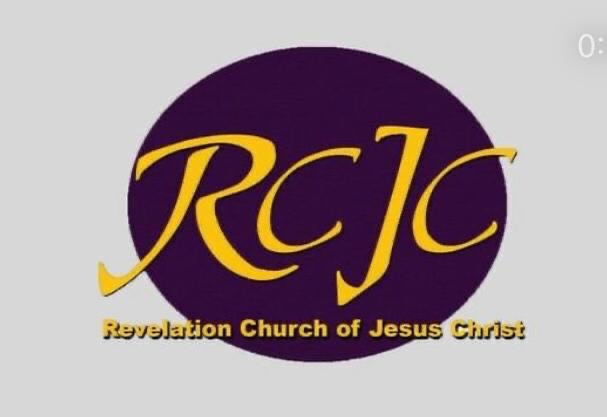 REVELATION CHURCH OF JESUS CHRIST (RCJC) aka Revelation Church LA has initiated arrangements to begin a vocational training workshops in April. This was revealed by the Lead Pastor and Founder Prophet Lovy Elias. He said the original plan was to set up 3 centers, around LA but because of covid 19 pandemic restrictions imposed by the authorities, the training will be held virtually daily with one in person training weekly.
He said it will an opportunity to teach participants a quick trade or vocational to help then become self employed or give them an added advantage in the job market. "We have a lot of professionals within our congregation, and we will enlist their help as instructors for the workshop" he said.
He went further to say that unlike the church's 7 day palliative distribution outtreach in November 2020 where food items and groceries was distributed to the needy, this time they intend to bring in professionals to help trainees acquire skills that will enable them take care of themselves and/or their families.
The training workshop will be a 1 month long affair aimed at teaching and helping the participants acquire skills that will improve their lives.
He said  interested persons will be instructed on how to apply for the workshop via the church website and social media pages. He said even though registration for participation will be free it will be done on first come first serve basis as there will only be 30 slots, 10 for each location.