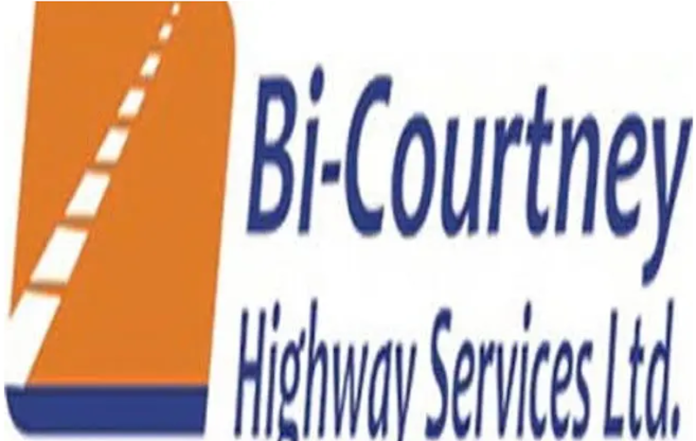 Bi-Courtney Aviation Services (BASL) has taken delivery more airport equipment to upgrade its systems and make passenger experience more memorable.
Specifically, the terminal operator has taken delivery of more X-ray machines and air conditioning equipment in order to ensure passengers' safety, improve security and comfort.
The BASL Acting Head of Business, Mr. Raphael Uchegbu, who disclosed the development when executives of the League of Airport and Aviation Correspondents (LAAC) paid a courtesy visit to the company, noted that BASL has been upgrading and improving all its facilities since inception.
Uchegbu, stated that when BASL started operations, the company had all its facilities intact but as at 2015, when some of them started needing change, it embarked on a massive replacement drive, which included the escalators and the air conditioning units.
"When we started operations, we had all the facilities in 2015. We changed a lot of things. We are expecting X-ray machines to arrive today (February 22). And AC too", Uchegbu said.
The terminal operator also said it had to continuously improve on its Covid-19 protocols in a bid to ensure that it does its part to help curb the spread of COVID-19 in the country stating that all the protocols are in place.
"If you look at the terminal we have re-marked the social distancing spots and made them clearer and besides that we have line managers everywhere that tend to direct people on where to stand and when to move, this is because sometimes, some people may not know the procedures and so we give these directions.
Earlier in February, BASL announced that it had expended about $500,000 importing a sizeable number of X-ray machines to enhance and accelerate the screening of passengers and cargoes.