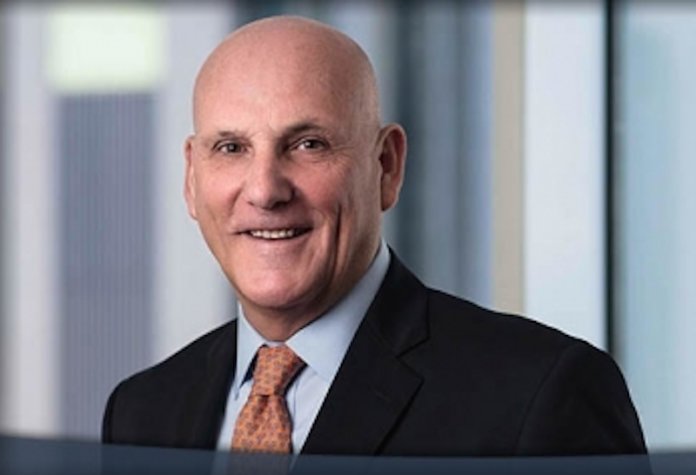 Sunday Ehigiator
In a bid to capture all professional services, Andersen Nigeria has revealed that it has officially changed its operating name in Nigeria to Andersen.
This was made know to journalist recently, at a media briefing held in Lagos.
Andersen's Chairman, Mark Vorsatz, said the company operating under the single 'Andersen Brand's will demonstrate the firm's unified and seamless approach, incorporating both legal and tax services.
Andersen had rebranded in the US in 2019 and in Europe, Latin America and Middle East in 2020. This Vorsatz said, "was in order to manage the rollout in an organised, and meaningful way and to address the characteristics within each region."
Addressing journalist, the company's Head of Marketing and Branding, Omowunmi Martins, assured clients of improved and seamless services
"The name change had become very necessary as we have begun to delve into other areas and not just tax alone, even though we have most times been stereotyped as just a tax services company just because of our name.
"However, with the name Andersen, all the services we offer are now better captured in and in sync with the brand name. We assure you our client and our future clients that we are here to even serve you better," she said
Speaking on the need for the rebranding, the company's Partner and Head of Transfer Pricing Services, Joshua Bamfo said: "This is very important day for our firm. Andersen Tax actually started from 2002.
"A number of the tax partners in the US joined HSBC, a financial institution to provide what we call private client and family work management services to high network individuals in that particular market.
"They were very successful and so they did a buyout so that they can stand on their own, and they called themselves WTAS, headquartered in San Fransisco.
"Overtime, they realised that most of their clients were in the tech industry, and were growing in scale and becoming more global, so in order not to lose those clients, they also needed to go global.
"So to go global, they needed to have a brand name that was going to make the more competitive globally. So in 2013 they made the decision to go global and call the global initiative WTS Global, but recognised the need to have an iconic brand that was going to be competitive."