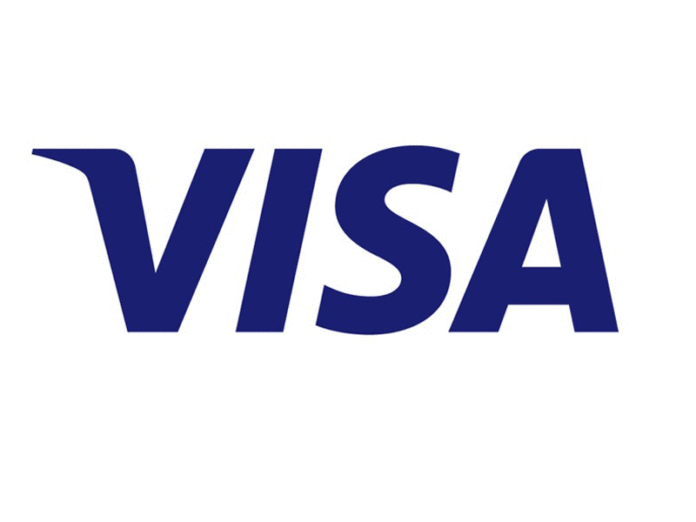 Emma Okonji
Visa has rolled out the 2021 edition of the Everywhere Initiative, which is a global innovation programme and competition for Fintechs, and it has set aside a combined $125,000 in total prize money for the programme and competition.
Owing to this, the company is inviting fintech companies from all over the world, including Fintech companies from Nigeria, South Africa, Kenya and across Africa to enter and compete for the combined cash prize of $125,000.
This year, the focus is on expansion and accessibility, with Visa offering a one-stop experience to register and learn about upcoming opportunities and competitions, via the global website.
Fintechs started by everyone, everywhere will pitch their ideas in regional competitions to a panel of expert judges from across the payments industry. All applicants from sub-Saharan Africa (SSA) are invited to compete first on the Central Europe Middle East and Africa (CEMEA) stage to win a combined $25,000 in total prize and then on a global stage for a combined $100,000 in total prize money, and to tell their company's stories.
Giving details of this year's competition, Senior Vice President and Group Country Manager for Visa sub-Saharan Africa, Aida Diarra, said: "Supporting companies across the globe who are building solutions that power seamless money movement everywhere is a top priority for Visa. We recognize Fintechs as a force for innovation that is core to our business and encourage everyone to apply to Visa Everywhere Initiative. I am looking forward to seeing the many brilliant ideas from South Africa, Kenya, Nigeria, and across SSA this year."
Participants are invited to submit applications in English to the CEMEA regional pitch before May 7, with the regional CEMEA finals scheduled for June 8 and global finals for September 14, 2021.
Visa and TechCrunch will promote and host live-streamed and virtual events in North America, CEMEA and Latin America. The Visa Everywhere Initiative is a global, open innovation programme that tasks start-ups and fintechs to solve payment and commerce challenges of tomorrow, further enhance their own product propositions and provide visionary solutions for Visa's vast network of partners.
The program was first launched in the US in 2015 and later expanded into a global program with more than 7,000 participating startups.
Giving the breakdown of the prizes, Diarra said six monetary prizes would be awarded during the global finals event, which include $15,000 to winner of the CEMEA competition, and $10,000 for audience favourite.
The CEMEA winner will then participate in the global competition.
Diarra said the winner of the global competition would get $50,000, and the audience favourite will get $25,000, while the second place winner will get $15,000 and the third place winner will get $10,000.
Diarra insisted that Visa would not ask for any equity from Visa Everywhere Initiative competitors as part of the competition.
Diarra further said: "Those eligible to apply, are all those with creative minds who are solving the payments and commerce challenges faced by businesses of all sizes and sectors, including but not limited to: enabler of digital services and digital issuers like Blockchain and Cryptocurrency, Crowdfunding, Banking as a Services, BIN Sponsors, Issuer/Processors and Program Managers."
In the area of value-add for merchants, the Fintech must have idea in data and analytics; ID, authentication and security; InsurTech and loyalty among others. In the area of small and medium size business recovery, the Fintech should have idea in money movement; acceptance; risk management and brand management.