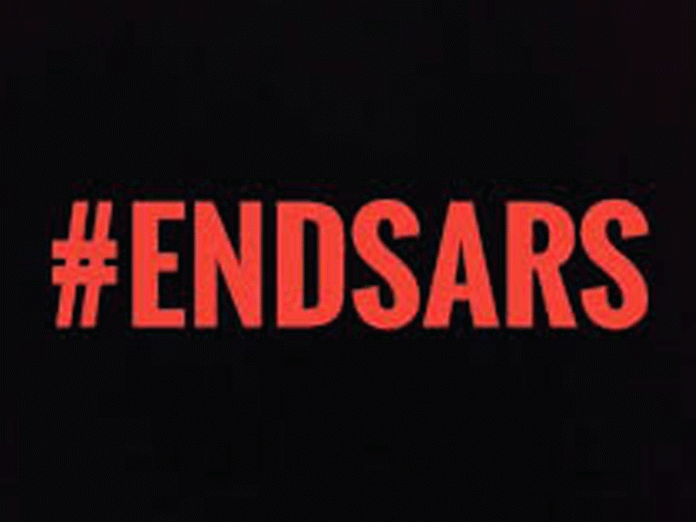 Says indiscipline prevalent in personnel
By Laleye Dipo
The #EndSARs panel, which sat in Minna, Niger State and submitted its report to Governor Abubakar Sani Bello on Wednesday, has indicted the state Police Command, saying a lot of indiscipline, insubordination and impunity pervades the rank and file of the Force.
The chairman of the panel, which looked into alleged police brutality and abuse of human rights, Justice Ishyaku Usman, said the commission, which sat for two months also saw "the good the bad and the best of personnel of the Nigeria Police Force".
"Your Excellency, in the course of our two months' sitting, we saw the good, the bad and the best of the personnel of Nigerian police".
As a result, Usman said the panel has recommended that the "virtue of empathy should be inculcated in the training and re-training of the Nigeria Police personnel so as to make them more humane in handling issues in the society."
The panel, he said, received a total of 17 petitions, while 53 witnesses appeared before it and 50 exhibits were tendered.
Usman disclosed that among the exhibits tendered were three teeth of a young lady, three death certificates, 33 empty teargas canisters and four bullet shell.
In his remarks, Governor Bello commended the chairman and members of the panel for doing justice to the assignment given to them.
Bello said: "People make mistakes. Mistakes have been made in the past but I think it is not too late to correct them. The police and the people must coexist within the ambit of the law.
"We need the police but then the police need the society so we must have a way to abide by the laws and other authorities and at the same time we expect them to handle us within the confines of the law."
The governor then set up a White paper committee headed by Alhaji Bello Danyaya, with Alhaji Adamu Panti Mohammed, Mr Bala Joseph Dada as members, while Alhaji Aliyu Isah will serve as Secretary