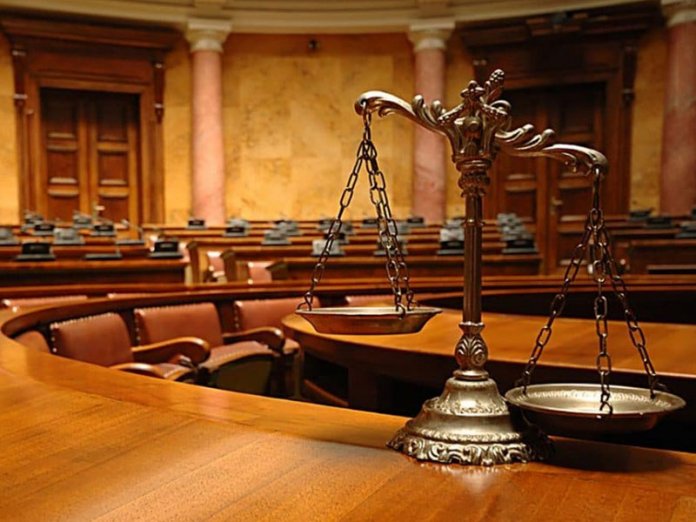 A Kano Chief Magistrate's Court on Wednesday discharged and acquitted a 30-year-old housewife, Fatima Hamza, who was alleged to have murdered her housemaid, Khadija Isyaku, 22, in Sharada Quarters, Kano.
The presiding Judge, Chief Magistrate Ibrahim Khalil, discharged the defendant after terminating the First Information Report based on a legal advice by the Ministry of Justice which found her not guilty of the offence.
Khalil said, "Following the legal advice by the State Department of Public Prosecution in Ministry of Justice dated February 22, I hereby terminate the FIR and discharge the defendant."
Earlier at the resumption of the court sitting on Wednesday, the Prosecution Counsel, M. S. Ahmad, had presented a legal advice to the court by the DPP, according to section 376 (6) and 299 (3) of the Administration of Criminal Justice Law (ACJL) 2019 to terminate the FIR.
Ahmad urged the court to terminate and discharge the defendant in line with section 259(3) 376(3) of the Administration of Criminal Justice Law (ACJL).
"There is no single evidence that shows the defendant committed the offence. The legal advice should also be forwarded to the State Police Command and make proper investigation on the case, invite those involve; if found guilty, they should be charged to court," Ahmad added.
The counsel for the defendant, Ibrahim Chedi, did not object to the legal advice.
Recall that Fatima was charged to court with culpable homicide.