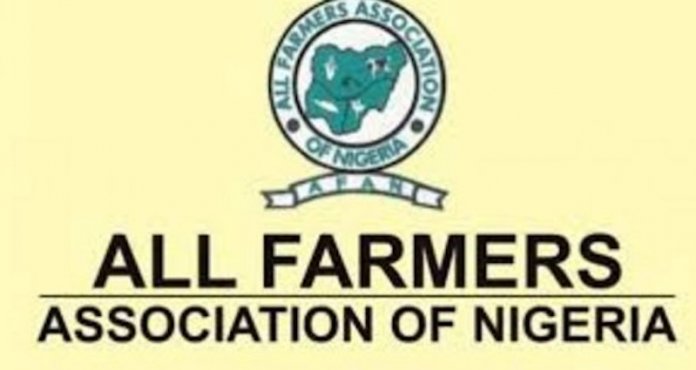 By Chuks Okocha in Abuja and Seriki Adinoyi
Plateau State chapter of All Farmers Association of Nigeria (AFAN) yesterday berated Governor Simon Lalong over his statement that farmers and herders bear AK-47, insisting that farmers in the state do not bear AK-47 as claimed by the governor.
Describing the governor's accusation as unfortunate, Chairman of the association, Mr. John Wuyep told journalists that the governor was wrong in his claim.
Wuyep was reacting to a statement made by Lalong, who had earlier yesterday lamented the proliferation of arms amongst herders and farmers in the country.
Lalong, who is also the Chairman of the Northern Governors Forum spoke on a live TV programme, where he said, ""At the time there were farmers-herdsmen clashes here (in Plateau), we arrested people, farmers also had AK-47 and the herdsmen were also holding AK-47 too. But if you want all of them not to hold AK-47 again, you must put deliberate efforts to curtail the influx of light arms and secondly find ways to take these people away from the old type of farming and then introduce them to the modern system."
But reacting to the statement, Wuyep said, "Carrying AK-47 is a big offence; farmers in Plateau are law-abiding, they go about their business peacefully. So far in Plateau, there has been no case of any farmer caught with AK-47 or any weapon."