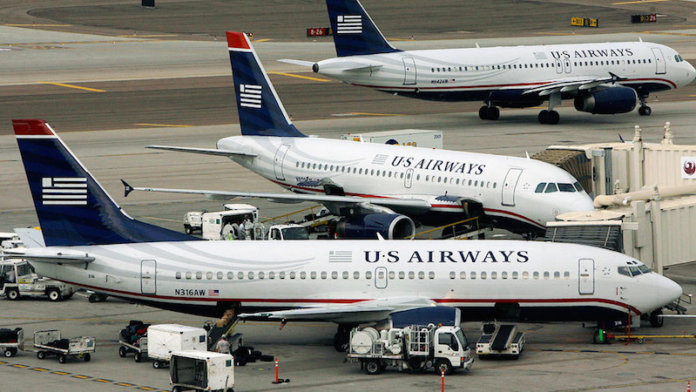 Chinedu Eze with agency report
American Airlines (AAL), Delta (DAL), United (UAL) and Southwest (LUV) recorded $31.5 billion in cash on their balance sheets at the end of 2020.
That was up from $13 billion a year earlier, before the pandemic hit.
"Liquidity" has become a favorite buzzword of airline executives discussing their financial condition. Including the cash and yet untapped credit lines, the airlines have access to nearly $65 billion, CNN reported.
"The liquidity is at record levels," said Philip Baggaley, chief credit analyst for the airline industry at Standard & Poor's.
"That's good, and it's one of the few strong points they have at this point."
According to CNN, the airlines received substantial financial help from the federal government, but most of that money was required to be spent keeping staff on payrolls temporarily. The lion's share of the borrowing and cash, then, came from banks and Wall Street. Like a struggling family flooded with credit card offers, the airlines have a lot of people eager to give them cash. The airlines have sold bonds, borrowed money, mortgaged their planes, frequent flyer programs and other assets, and even sold additional shares of stock, a highly unusual move for an industry in this position. The borrowing has added about $40 billion in long-term debt to the balance sheets of the nation's airlines.
"I think the general feeling is they're wounded but they're going to make it," said Baggaley.
The low interest rate environment has helped the airlines, as investors and banks looking for yields have been willing to lend to the airlines, he added. All the carriers except South-west have junk bond credit ratings.
They have also made deep cost cuts, even with government help that prevented them from making permanent, involuntary job cuts. The airlines used buyouts and early retirement to cut about 16 per cent of the staff they had at the start of 2021. In recent weeks, American and United sent out layoff notices to 27,000 employees between them, saying they could again be furloughed unless there is a third round of government assistance before April 1. Many of those employees had been laid off in October when the first round of federal payroll support ran out, and were called back to work in December when the second Covid-19 relief package provided an additional $17 billion to the industry. Last week, airline unions were back on Capitol Hill appealing for another round of help to keep their members employed.