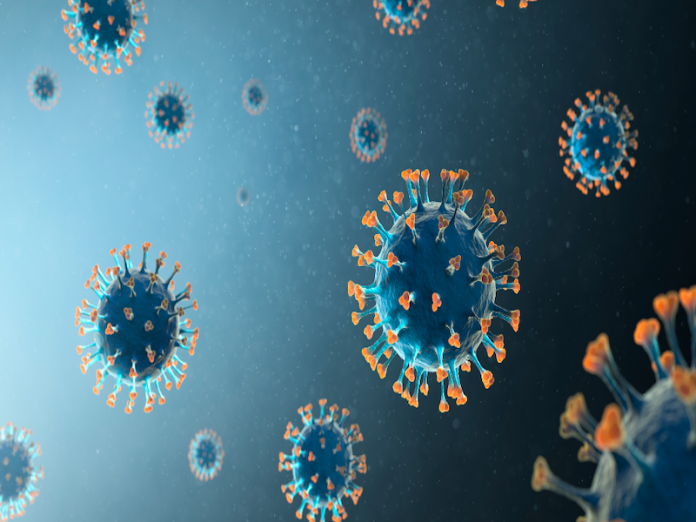 By Onyebuchi Ezigbo
The Director General of the National Institute of Pharmaceutical Research and Development (NIPRD), Dr. Obi Adigwe has said the institute was able to deliver an impactful, world class scientific analysis of the Madagascan herbal therapy despite financial constraints.
Adigwe who made the assertion during a facility tour of the organisation by the Minister of state, Senator Olorunnimbe Mamora last week, said the institute has made considerable contribution to the COVID-19 pandemic response, both within the country and internationally.
He said: "For instance, NIPRD provided the internationally acclaimed analysis that underpinned governments categorical position on the Madagascan COVID Organics preparation.
"This analysis went viral internationally, with scientists and policy makers around the world referencing NIPRDs seminal work on the product".
Adigwe stated that with the work done by NIPRD, a multitude of lives on the continent were saved.
"Africa conserved millions of Dollars that would otherwise have been expended on an unverified product, and Research and Development resources were prioritised to more effective solutions,"' he said.
While giving more details on the milestones reached by the Institute, Adigwe said that early last year at the onset of the pandemic, NIPRD pioneered and advocated indigenous manufacturing of hand sanitisers from locally sourced raw materials.
He said the institute conceptualised and produced its own brand of hand sanitisers which this has gone on to become famous for its high international quality.
"The Institute has also been involved as sponsor, as well as technical partner to a number of ongoing Randomised Control Trials aimed at scientifically proving the efficacy of a number of conventional medicines currently at the Clinical Trials phase.
"Furthermore, NIPRD leveraged on its reputation as the first African Institute to develop a world-class phytomedicine from drug discovery up to phase two clinical trials, to begin work on repurposing NIPRIMUNE, its flagship immunomodulatory agent for relevant clinical studies for COVID-19.
" Several months after NIPRDs breakthrough in this area, the government of Thailand approved the same phytomedicine for the management of COVID-19.
"These are just a few of the many areas where the Institute has supported the national response for the deadly virus."
One of newly completed facilities that the minister came to inspect was the ISO certified laboratories manned by world-class scientists.
While taking the minister round during the inspection tour, Adigwe said NIPRD is well positioned to lead the scientific evolution that will enable Africa attain its rightful place in the global community.
"Our ground breaking work in various areas including Nanomedicine, Artificial Intelligence and Machine Learning, Development of Active Pharmaceutical Ingredients, Phytomedicinal Drug Discovery and several others, are at all advanced stages, and when supported to completion will ensure that Nigeria emerges Africas hub for all forms of pharmaceutical research, manufacturing and development."
Adigwe said despite the great potential, there are still significant challenges. "For instance, prioritisation and adequate funding of the sector is still suboptimal.
"So far, despite this administration's clear policy prioritisation, and marginal support, partners such as philanthropic organisations, and development partners are yet to align to government's position.
" I therefore wish to use this opportunity to urge all well-meaning individuals and corporate entities to stand up now and be counted amongst Nigerias friends, " he said.
The DG pleaded with Senator Mamora to help reach out to stakeholders to step up their support for NIPRDs national Research and Development efforts for COVID-19 and other critical health issues that plague our people.