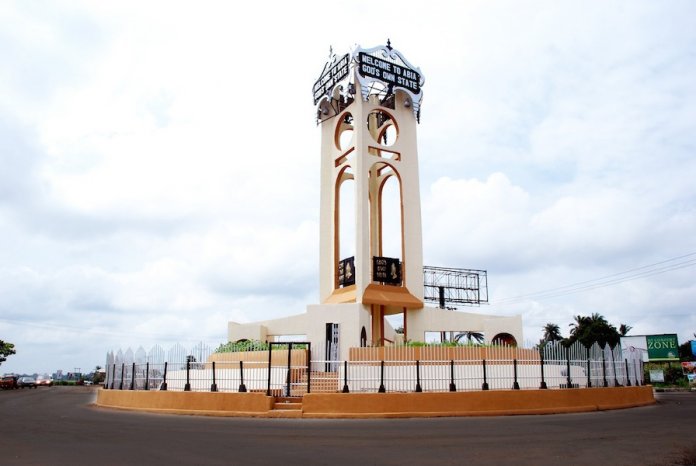 By Emmanuel Ugwu-Nwogo
Abia State Government has come up with a new policy guideline that requires children to attain a specific age to qualify for admission into nursery, primary, ànd junior secondary school, the level where the 9 years of basic education ends.
Speaking at a stakeholders educational summit held, recently, at Umuahia, Abia State, the State Commissioner for Education, Dr. Kanelechi Nwangwa who announced the new policy, noted that in the new guideline, a child is requited to attain the age of three before being admitted into the nursery school which must run for three years(nursery 1, 2 and 3) between the age of three and five years.
"No child would be admitted into any primary school in Abia State till the child is at least six years old," he said, adding that every child must compulsorily conclude primary schooling which terminates at prImary six before proceeding to junior secondary.
He said parents and school proprietors needed to understand the benefits of allowing children to pass through every stage of their education at appropriate age without forcing them to jump classes.
"This is to remove the pressures that force the child to learn so much educational materials that the child is not mentally prepared to understand," he said, adding that "children must be mentally ready before we feed them with academic materials they can grasp."
The commisoner pointed out that it has become common practice for parents to force their children through education as if they in a race thereby subjecting them to undue pressure without regard to the fact that "learning especially at the earliest stages are related to age for maximization."
"There is need for us to put in place an education that will place real emphasis on acquisition of knowledge, the use of the knowledge to create a positive change in attitude and emphasize on the quality of products, performance and the application of the knowledge for visible outcomes and attitudes," he said.
Nwagwa regretted that a lot of things had gone wrong in the school system, hence the need to sanitise it and streamline standards in both public and private schools.
He further stated that there will be no fully approved primary school that will end in primary five in Abia State, while all pupils moving from primary to junior secondary school (both public and private), must write and pass the GPT as a standard admission requirement.
Nwangwa frowned at the attitude of private schools that place little or no importance on the Basic Education Certificate Education (BECE) and therefore do not usually encourage their students to write the exam.
"This is very disappointing and must change," he said.
In his address the State Governor, Dr. Okezie Ikpeazu noted that Abia has been doing well in external exams and government would not allow any thing that would affect such performance.
The governor, who was represented by his deputy, Sir Ude Oko Chukwu, commended the ministry of education for coming up with the stakeholders summit to discuss and profer lasting solutions to the problems affecting the school system.
He appealed to security agencies to intensify efforts and join hands with government and other stakeholders to wipe out cultism from the school system where its negative impact is already being felt.