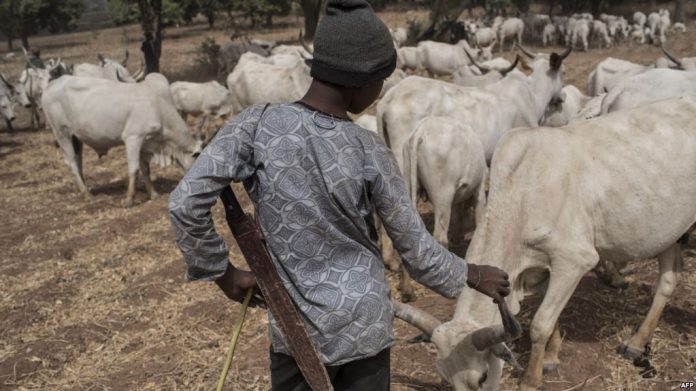 Hammed Shittu in Ilorin
Kwara State Government at the weekend assured the state that it has taken proactive measures in the 16 local government areas of the state to allay fear of purported invasion of the state by herders.
There was palpable fear at the weekend among the residents of Ilorin and other adjoining communities in the state over the reported invasion of the state by herders from Oyo and Ekiti States.
Even, the state police command has also assured the state that it had put the divisional police officers (DPO) across the state on alert, to check any invasion of the state by the herders.
Apart from this measure, traditional rulers of various towns have been directed to monitor any arrival of new visitors in their various areas and report such information to the nearest police station.
However, in a statement issued by the Secretary to the State Government (SSG) Prof. Mamman Sabbah Jibril, in Ilorin, he allayed the fear of the residents, and enjoined them to go about their lawful businesses in peace and live in harmony with one another.
According to him, "In the light of some unfortunate developments in some neighbouring states, we urge our people not to entertain any fear as proactive measures have been and are still being taken to maintain peace and ensure the security of lives and property of every resident in the state.
"The government is working with all the security agencies, directors of personnel management (DPMs) and the leadership of Miyetti Allah to strengthen the existing peace among various economic interests.
"We, therefore, urge everyone to key into this peace-building process, and avoid taking laws into their hands or engage in activities that can undermine peaceful coexistence."