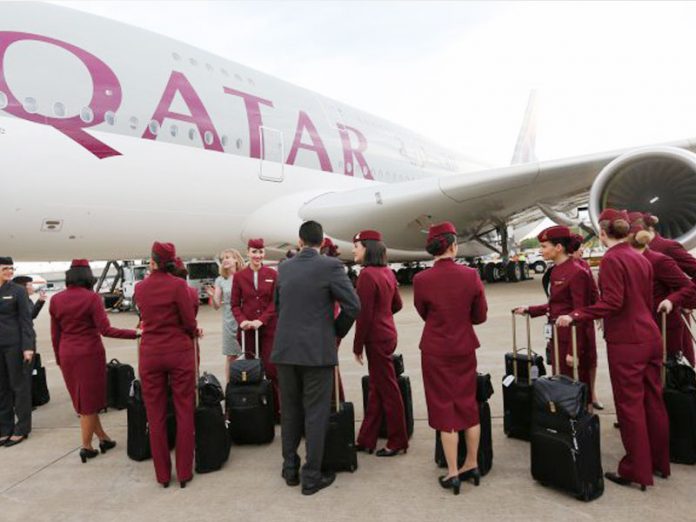 Qatar Airways said it has further expanding its strategic partnership by signing an expanded codeshare agreement with Iberia.
The agreement, according to the airlines, would enhance connectivity between both airlines' complementary networks and would offer additional travel options to customers travelling between the Iberian Peninsula, Latin America, Africa, Asia-Pacific and the Middle East via the Best Airport in the Middle East, Hamad International Airport.
Speaking on the development, Qatar Airways Group Chief Executive, Akbar Al Baker, said: "We are pleased to further expand our codeshare cooperation with Iberia, Spain's largest carrier and the leading airline connecting Europe with Latin America. Despite the challenges of 2020, it has been our priority to maintain reliable global connectivity for our passengers.
"This expansion of our strategic partnership with Iberia further strengthens connectivity between the hubs of Doha and Madrid ensuring more flexible travel options for our customers."
Also, Iberia Group Chief Excutive, Javier Sanchez-Prieto, said: "The extension of the codeshare agreement with Qatar Airways is very good news for us. At Iberia we work so that, when countries eliminate their restrictions, we can offer our clients the widest and most comprehensive network possible."