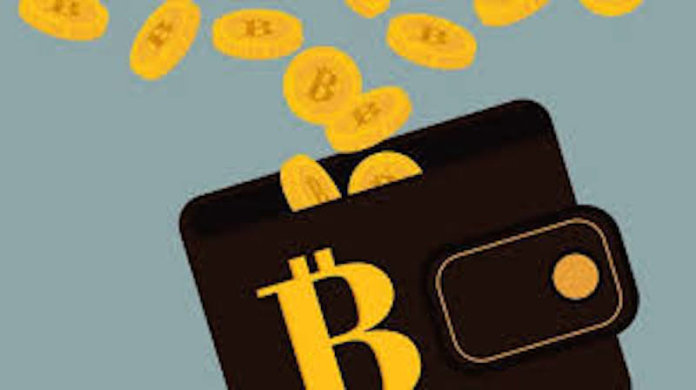 Your choice of a bitcoin wallet is one of the most important decisions to make once you decide to trade or invest in bitcoin. Choosing the wrong bitcoin wallet can lead you towards danger, as you could lose all your bitcoins if you're not careful. This wallet contains both your private and public keys, which grants you access to your funds. Choosing randomly without considering important factors could cost you in the long run.
Backup and Security Features
Security is an important factor to consider when choosing a wallet, as you want to be sure that your funds are safe. A 2017 paper expounds on the Evolution of bitcoin and security risk in bitcoin wallets, which identifies the security risk and feasible attacks on these configurations of bitcoin management.
Keeping your funds secure should top your priority list when trading bitcoin. Check the security measures the wallet has in place and ensure you look out for two-factor authentication. Also, check for the transparency of the app and reviews from previous users to be sure you're making the right decision.
Ease of Use
There are many different wallets out there, such as https://bitcoincompass.io/, with several features that you can make the most of. However, it's best to choose a wallet with a great UI that you can understand and use comfortably. Some wallets might be easy to understand for developers and experts in bitcoin trading. If on the flip side you are only a beginner, it's best to opt for an app with easy navigation that you can master in a short while.
You may also want to check for its user-friendliness, which is the UX of the wallet. How friendly is the app and will you get frustrated while using it? A wallet can be great with all its features but if it takes forever to get used to or keeps you confused, you may want to consider another option.
Multi-currency
While bitcoin may be the most popular cryptocurrency out there, there are still thousands of others you can invest in. One of the secrets in trading and investment to help with risk management and increase your chance of success is diversification. Every trader should learn to diversify their assets. If you plan to hold more than one currency, you will need a wallet that gives you access to many currencies apart from bitcoin. This also helps with convenience, as you won't have to own multiple wallets for different coins.
Mobility
There are different kinds of wallets but in this day and age, you will need a mobile wallet that you can use on the go. Online and web wallets are your best bet for this, as you can access them anywhere, at your convenience.
Conclusion
Have your options when choosing a bitcoin wallet and streamline it to the one that has the best features for you. Most importantly, consider the cost involved in using the wallet and see if it fits your budget and if it won't eat into your profits in the long run.