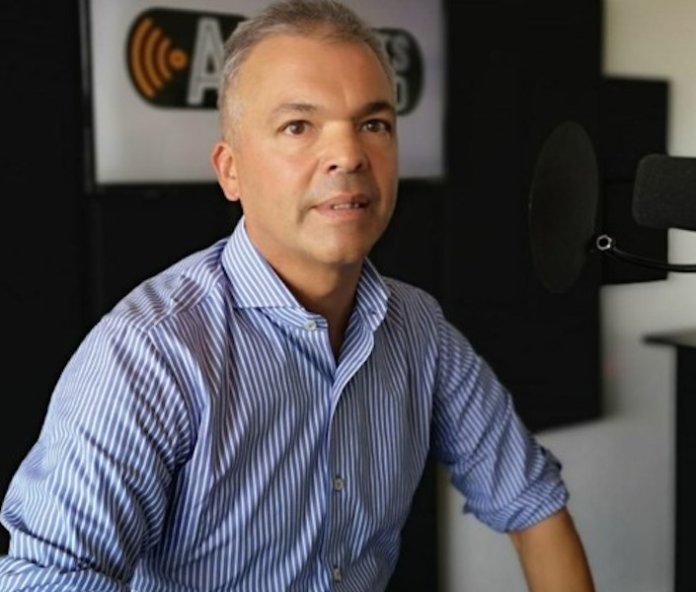 Olawale Ajimotokan in Abuja
The Royal and Ancient has appointed Mr Jim van Heuven van Staereling of Holland as the Country Mentor for the Initial Professional Education (IPE) facilitated by the Confederation of Professional Golf (CPG) programme, which the R&A is sponsoring.
The CPG confirmed after a meeting last week that the programme designed for Nigeria will take off as scheduled from February 2.
The virtual programme which is open to members of the Professional Golfers Association of Nigeria (PGAN) will lead to an award of Diploma Certificate for those that will successfully meet the requirements at the end of the course.
The training is expected to change for better coaching capacity and service delivery of the PGAN members and also bring them to be in tune with international standard in the discharge of their duties with the use of modern tools and technology.
In a statement issued yesterday, the PGAN, Director, Samson Lawal, appealed to the members to grab the opportunity offered by the course, which he said will enhance their service delivery and boost their profile as professionals.
"The training will equally be a step for those who want to advance themselves in the profession to continue with ease. Furthermore, it will put members of the PGA of Nigeria on the same pedestal with their counterpart in the developed countries," Lawal said.
He said that no PGAN member will be allowed to join the training midway as everyone must start together from the beginning.
Also given that there will be lots of assignments to be submitted on-line via Zoom, the participants are required to have at least a smartphone, a laptop or a computer with camera and audio, internet and WiFi connection.