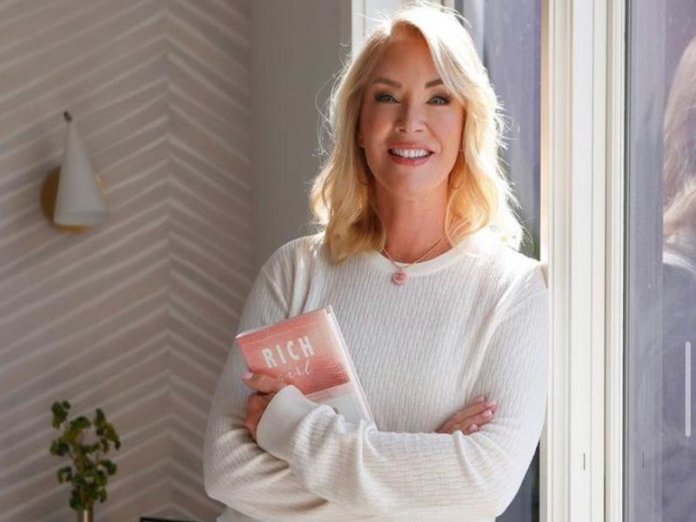 Ugo Aliogo in this report explores the marketing strategies of Pam Sowder
More than 20 years ago when Pam Sowder was at her lowest ebb, she happened upon a job that changed her life. Working on the marketing for a weight loss platform, she recognised a product with the potential to appeal to a diversity of people in America, and after drafting a personable marketing plan, she executed brilliantly.
In the years since that success, the brand spread across the Northern Hemisphere before having further success in Europe. Sowder, too, has moved on to greater heights, co-founding IT Work Global where she serves as Chief Networking Officer. In her role, she is responsible for managing the network chain of the company, putting her marketing and people know how into usage.
I know what it takes to build a multi-million dollar business many times over and how to find sustainable wealth," Sowder stated about her process. "I know what people need to hear and when they need to hear it. I spend most of my time in the field, not in an office. My passion is working with people, helping them see their own potential, embrace it and act on it. "
That passion is also behind her latest project, the amplification of her latest set of weight loss products named Skinny Brew and Sleepy Tea that were released at the height of the COVID-19 pandemic.
Rather than let the circumstance of the pandemic defeat her roll out, Pam has adapted the marketing to fit the time, once again showing her knack for network marketing. Instead of adapting the typical people meeting-heavy approach, she has invested heavily in the virtual side of things, letting social media paint a mosaic of users' experience that is then well-aggregated by her growing number of distributors.
It has clearly worked for the marketing guru and once more Sowder has shown that she has her hands in the pulse of culture with one giant swoop.