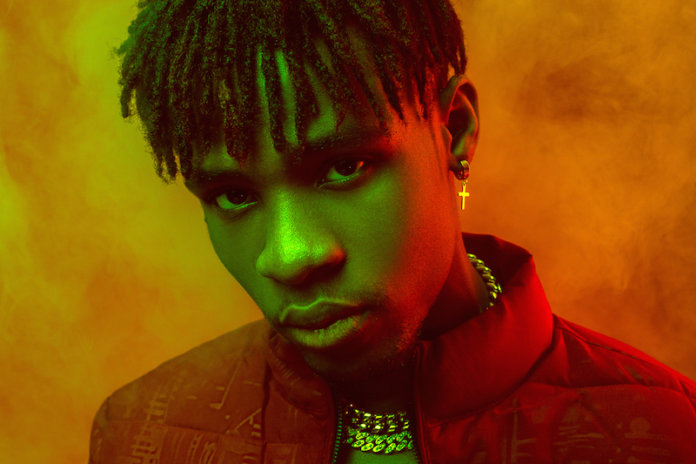 The year is kicking off on a good note for 'Don't Call Me' crooner Joeboy. He was unveiled as the Samsung Galaxy A series ambassador at a PR launch of the new Galaxy A Series.
"Joeboy will be responsible for our customer engagement for our A series throughout the year," said Head of Marketing Ireti Oke.
The new A-series are the mass models of the smartphone maker. Mainly known for high-end phones, the new A-series which consists of A12, A02s and A02 are targeted at Generation Z, thus the affiliation with Joeboy to help bring that share of the market into the Samsung space.
The new products offer affordability, a longer-lasting battery, a sleeker screen and improved camera quality. All these are meticulously tailored to meet the needs of the younger generation who are social media-driven and need a smartphone that is innovative, affordable, has bigger memory storage to save captured moments and offer a longer battery lifespan to stay connected to families and friends.
Joeboy whose album is due in a couple of weeks expressed excitement on the new partnership. According to him, his phone is his office and with the longer battery life (5000mAh), he can connect with fans on social media, particularly Tiktok where he has a large fanbase.
"This partnership is definitely an exciting moment for me. 2020 was a wild year for everybody including me, and being picked as a brand ambassador for a big company like Samsung is actually good stuff for the year. This is the second week of January and good news are already coming in," he said.
The upcoming days will see the musician who shot to fame in 2019 following the release of the hit single 'Baby' participating in brand activations for the company. He also hinted that the smartphone maker will be playing a vital role in his album launch.