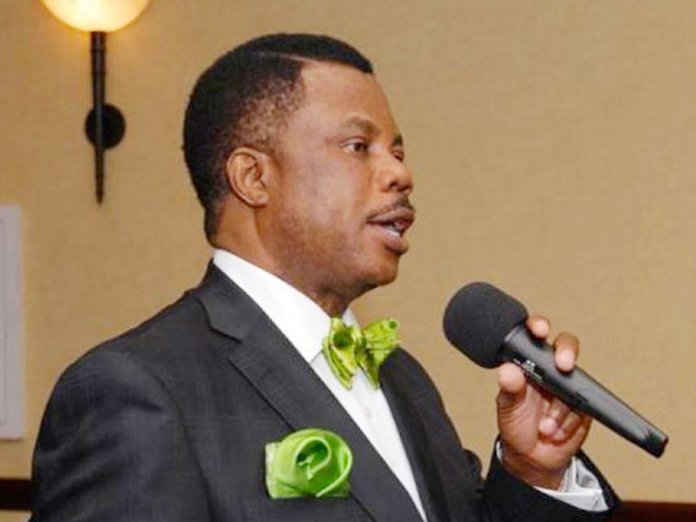 Anambra State Government's retirees are going through hell under Governor Willie Obiano because of unpaid gratuities in the last four years. This governor's years have brought pain on senior citizens of this state. Few weeks back, the hapless retirees threatened to embark on hunger strike to press for their gratuities.
The state chairman of the pensioners, Anthony Ugozor, captures the pain thus: "We don't know what to do on this again. We are no longer in active service, so government is treating our matter with levity because it knows we can no longer embark on industrial dispute. We may consider hunger strike after our meeting. The only problem we may have about hunger strike is whether it will not be detrimental to our health at our age. But members will decide that in our meeting. We are dying in piecemeal; the governor should pay us our gratuities."
It is a big shame that the last time Obiano paid gratuities was 2017. Today, I challenge him to clear all arrears of gratuities. Treating our senior citizens with disdain is ungodly and a crime against humanity.