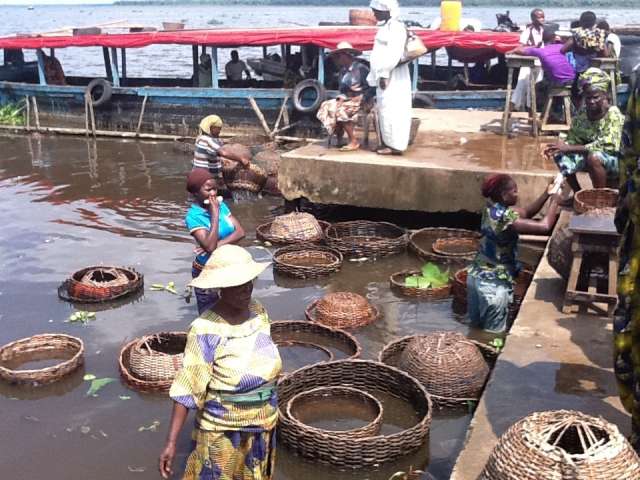 By Omolabake Fasogbon
The just concluded Epe Heritage Festival has further raised hope for the over $5 billion Nigeria's entertainment industry.
The event which held at Epe stadium drew enthusiasts and investors from across the world, who hailed the rare creativity displayed at the event.
Speaking at the occasion, Chief Executive Officer of 10Dollar Entertainment, Muyiwa Otedola, stated that the huge prospects in the supernatural sector of the entertainment have not been fully harnessed.
He maintained that the situation was fuelled by the limited number of magical entertainers in the country.
He added that the event was thought of to drive innovation to the under explored sector.
He said, "I am using this platform to showcase talented magical entertainers to the world and bring new innovations into the industry.
"This is the first of its kind and is designed to be a national concert, that would hold across the country in due course.
"Today, we have been able to register over 100,000 entertainment and culture lovers from far and near to grace the occasion."
The event was livened by scores of supernatural artistes comprising magicians, illusionists, contortionists and others with extraordinary talents who thrilled audience to an unforgettable experience at the one-day event.
Guests were also treated to live magical shows, supernatural displays and traditional/cultural phenomenon, among others.