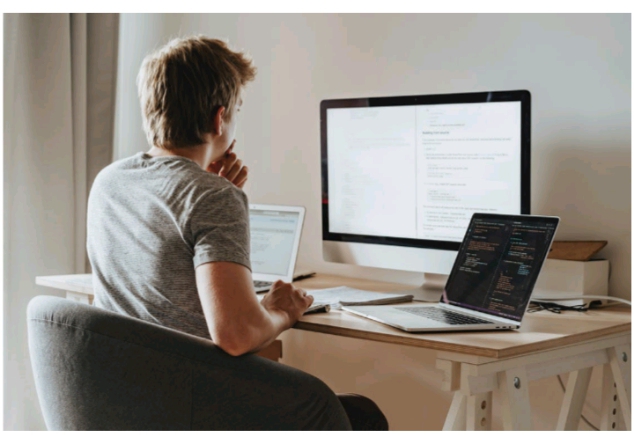 Jack Ma's businesses appear to be under a lot of pressure right now. The co-founder of one of the most successful tech empires out there has not been heard from in quite some time. Ma has not made a public appearance and he has not appeared on social media since October. This is one week before Ant Group was blocked by Chinese regulators at the last minute. Ant Group appeared to go from being one of the biggest public offerings to being ordered to overhaul swaths of business. Chinese regulators have gone against the company for edging out on the rivals and they have also had a word with them about hurting consumer rights.
Alibaba
When you look at Alibaba, you will soon see that they have been probed for conducting some kind of monopolistic behaviour. The Wall Street Journal has reported that Beijing has started to try and shrink the empire that Ma has and they are also looking at trying to take a much bigger stake in his company as well. He has cited Chinese officials and even government advisors too. It would appear that Ma was also absent from the finale of the TV talent show that he once created. This is according to the Financial Times. Of course, the newspaper has reported that Ma is going to be replaced as a judge when the filming commences in November. This is a television contest that is designed to help entrepreneurs, whether they work in the tech and casino industry or whether they are simply seeking to start their own venture.
Ma seems to have kept a very low profile when you look at China for quite some time. When you look at Duncan Clark who is the author of the House that Jack Ma Built, he has added that at the end of the day, Beijing wants the narrative which is about the Ant Group IPO to go ahead and dominate the public conversation. He has also added that the company know everything they need to know and that this is not going to help them to have any diversity in opinion on the issue. That being said, they believe that it is absolutely remarkable and that the silence that is happening right now is deafening. Ma doesn't hold any executive or even any board-level positions at the companies that he founded either. He stepped down from Alibaba in the year 2019 but that being said, he is still the biggest shareholder as he has 5% which is valued at around $25 billion. Ant Group have come out to say that his regulatory filings show that he still has an ultimate level of control over the company and that when you look at his personal wealth, it's going to be evident that he is still very valuable. It would also appear that he retains the ultimate level of control over the company and that this is not going to change if he continues to be this way.