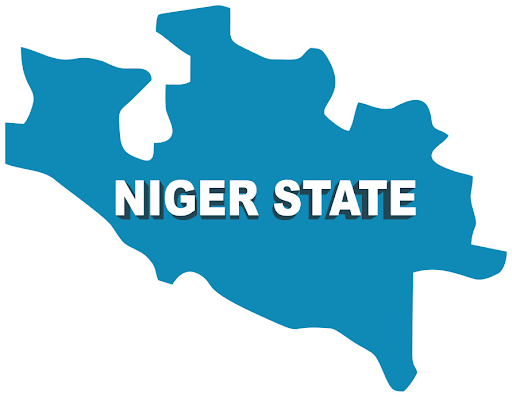 By Laleye Dipo
The Niger State House of Assembly has reconciled the feuding councillors of the Shiroro Local Government Area Legislative House and its Chairman, Alhaji Sulaiman Chukuba.
The councillors had last Tuesday announced the removal of the chairman for alleged gross financial misdeeds, including alleged diversion of N7million meant for the organisation of a workshop for the local government area legislators
In addition, Chukuba was said to have unilaterally been withdrawing and spending Internally Generated Revenue (IGR) without recourse to the legislative house for approval
Other allegations leveled against Chukuba included: "Gross misconduct and refusal by former chairman to lay before the legislative council for a whole year the estimate of revenues and expenditure of the local government area."
The meeting where the chairman was removed was presided over by the House leader, Alhaji Yussuf Aliyu.
However, the chairman dismissed the action of the councillors, describing his purported removal as "illegal, null and void."
Meanwhile, the House of Assembly on last Tuesday evening met with the councillors and chairman for several hours, and reportedly succeeded in reconciling the warring parties.
The state Assembly's team was led by its Chairman, Committee on Local Government Affairs, Alhaji Liman Iya.
Speaking to journalists after the peace meeting, the Minority Leader of the LGA Legislative House, Mallam Gambo Ahmed (PDP Bangajia Ward), admitted that: "There were issues with the chairman, which bordered on his inability to organise a workshop for which money was already approved for over four months now.
"Yes, we had issues with the chairman; we approved money for him for a workshop for our members, and for four months now, we did not see anything, so we wanted to know what happened to the approval of the fund.
"But the matter has been resolved by the state House of Assembly, as the chairman of Assembly committee on local government affairs has intervened in the matter, and we are satisfied with the outcome of the meeting."
In his reaction, the Chukuba said the delay in organising the workshop for the legislators was due to drop in allocation to the local government area from the Federation Account Allocation Committee (FAAC) in the last few months.
He, however, denied the allegations of financial misappropriation leveled against him by the legislators, adding that: "I have managed the finances of the council very well despite the security challenges facing us."
Reports from Kuta, the headquarters of the local government area yesterday showed that all the 11 councillors who signed the removal letter of Chukuba did not report for duty, and attempt by the chairman to contact them, according to the report, proved abortive.