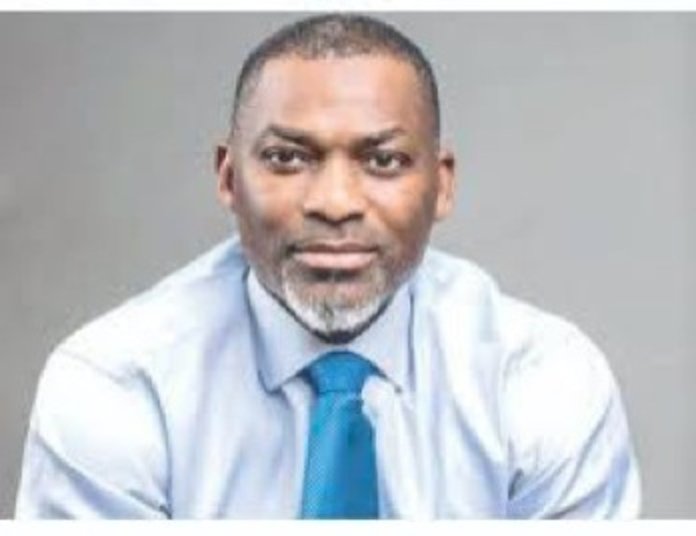 Anyone who knows billionaire businessman-cum-politician, Ayodeji Ismail Karim, will attest to the fact that he is not one of your run-of-the-mill businessmen.
He towers above many of his counterparts in the art of making money, and he plies his trade in such a way that makes many of his competitors green with envy. Indeed, he enjoys uncommon grace so much so that he now sits atop a multimillion-naira business.
However, he is not your kind of socialite who moves from one social function to another, and he attends social functions only when it is very important. No wonder, when the Oyo State-born businessman clocked 50 on December 18, 2020, many did not expect any loud celebration: he loathes showy celebrations.
However, the Managing Director of Costain West Africa celebrated the day with his loved ones, friends, and business associates, with the opening of his new business plaza and lounge, 'Phythagoras' in his hometown, Ibadan, Oyo State.
It was gathered that many of his friends reportedly spoke glowingly about him on the occasion. The former APC governorship aspirant in Oyo State, however, shocked many when he ventured into politics to contest the number one job in the state in the last election. Despite the fact that he was unable to clinch the ticket, he remained unperturbed. The billionaire showcased his sense of good sportsmanship and supported the preferred party's candidate, Adebayo Adelabu, who eventually lost to Seyi Makinde of Peoples Democratic Party, PDP.
This, no doubt, endeared him to many who see him as a man of peace and one who eschews politics with bitterness.
He immediately went back to his business, which suffered a big setback during his political foray.
He is currently investing in a property and real estate business through his company, Winchester, in Oyo State, while he has also invested heavily in agriculture.