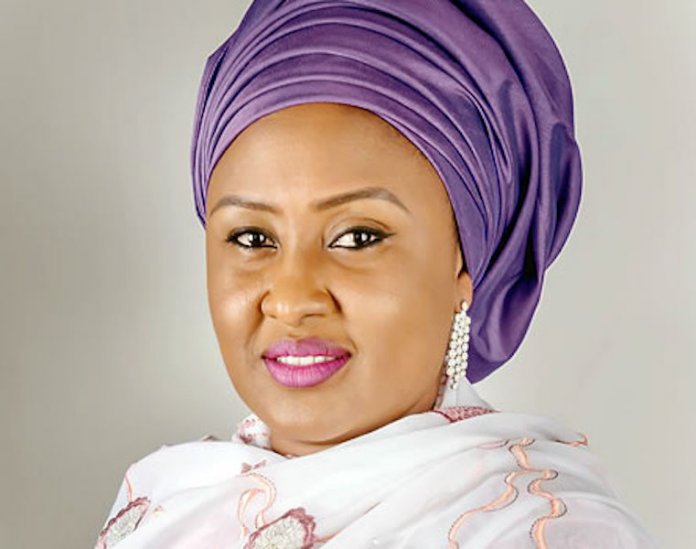 The way fake news is pursuing mummy, you will pity her. There is nothing they have not said she has not done. It remains for them to say she is now a wrestler on the WWF. During the week it was all over social media that she has relocated to Dubai in apparent consternation of everything that is happening. I saw the thing and just shook my head. Why won't they think of regulating social media with the irresponsibility that goes with it? Lemme mention name abeg, anything wey go happen, make e happen.
These Sahara people sef, una dey try. Let me even ask why do you shirk the responsibility of leadership at a time like this? Why not release the platform as a positive force for social change instead of all this sensationalism? It is not good na. This rain is falling everywhere, both leaders and the led get problem in this country. All of us don craze. It's a mad country. I tell you; or why would someone wake up in the morning and be shouting that the first lady has run away and otherwise very serious people will be believing and be arguing about it, analyzing its pros and cons? If it is not collective madness, I don't know what else is.
This na why I no dey do Twitter again. It's a conglomeration of the maddest people in this country. It is all about abuse, fake news, and total rubbish most of the time. Which Aisha run away, that one wey love her oga die, did you see the interview she gave at the height of the marriage rumours? They say, "Your Excellency they say Bubu is getting married again," she smiles, shakes her head, says "Hmmmmm, ask him, why you dey ask me? Ask him." You know that kind of demeanour that really say, "Dem no born him papa well." mummy cannot share o. So is that one that will now run away. For what?