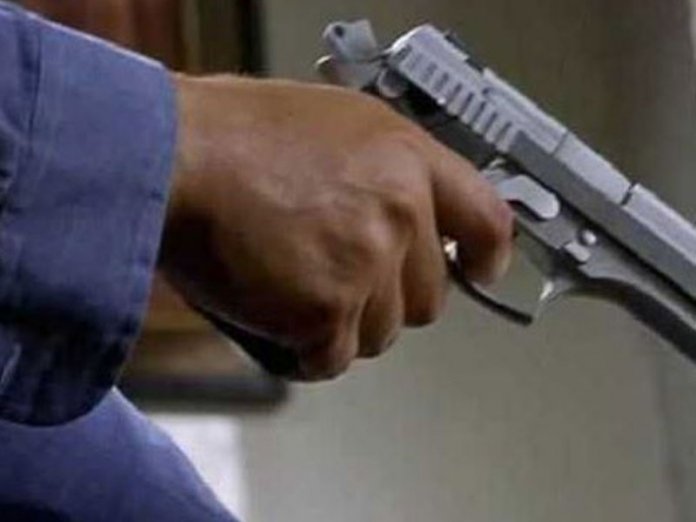 George Okoh in Makurdi
Gunmen yesterday attacked the residence of the Chairman of Katsina Ala Local Government Area, Mr. Alfred Atera, killing three policemen attached to him and two other men.
According to the chairman, who spoke to THISDAY on the phone, the gunmen besieged his house yesterday morning demanding to know his whereabouts.
He said luckily for him, he was in one of the visitors' lodges detached from the main building when the assassins came into the compound.
"They asked my security guard were I was, and before he could reply, they shot him and others, and in the end, five people were killed and several others wounded. However, I narrowly escaped," he narrated, adding that those who sustained injuries have been taken to the Katsina Ala General Hospital.
Meanwhile, the state Governor, Samuel Ortom, has condemned the attack on the chairman, describing it as unacceptable, and urged security operatives to bring the perpetrators to justice.
He assured the people of Sankera and other parts of the state that his administration would not relent in its collaboration with security agencies to curb criminal activities in the state.
Ortom commiserated with families of those who lost their lives in the attack on Atera's house, adding that their killers will not escape justice.