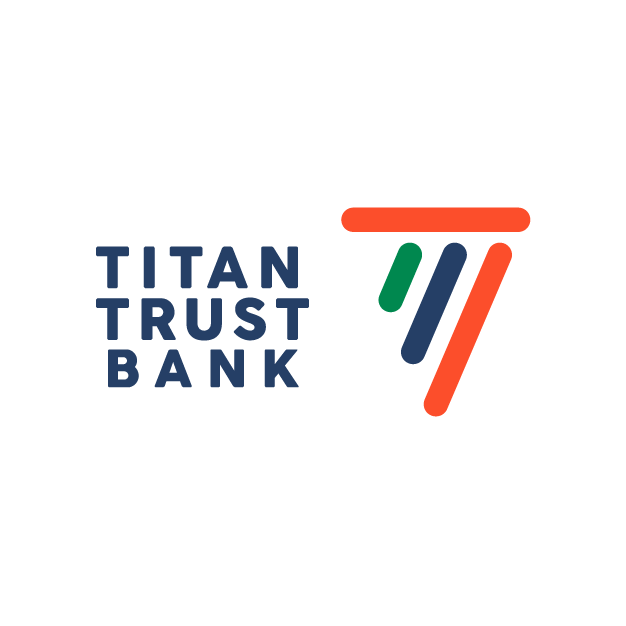 By Ugo Aliogo
Titan Trust Bank has launched its drive-through banking service.
In a statement, the Chief Executive Officer, Titan Trust Bank, Mr. Mudassir Amray, said digital is at the heart of the bank's foundation.
He also stated that as a financial institution of the future, they believe in the transformative power of technology, and its capacity to empower Nigerians to do great things.
Amray, who is also the Managing Director of the bank, said their digital banking services are focused on delivering world class banking to every individual.
He remarked that they are operational everywhere; combining the best of local expertise, global innovation, and change-making technical know-how.
The statement further explained that the bank's commitment was shown at launch with the integration and deployment of the latest version of Oracle's FCCM Module, powering the Bank's AML/CFT infrastructure, used in over 120+ sites by top global banks.
The statement pointed out that the bank also invested in top notch infrastructure for AML/KYC, as well as the Oracle Financial Services Analytical Application (OFSAA) to ensure rigorous analysis and measurement of its risk-performance objectives.
According to the statement: "The bank also launched its state-of-the-art mobile banking application- the TITAN mobile App, that includes new features such as the generation of referral codes whilst opening accounts, transaction status information, receipt generation for previous transactions, as well as being able to carry out traditional mobile banking services.
"Titan Trust Bank's digital bonafides also includes its USSD mobile banking short code, the TITAN CODE (TC), *922#. Launched in December 2019, the TITAN CODE (TC), *922# USSD mobile banking short code is a convenient, incredibly user-friendly mobile banking service that provides the banks' customers the ability to carry out banking transactions, including the ability to open Titan Trust Bank accounts, buy airtime and data, make bill payments, perform BVN enquiries, as well as request and generate transaction statements. "Titan Trust Bank customers are also able to request, activate and manage their banking cards using the TITAN CODE (TC).
"In 2020, as part of efforts to also mitigate the spread of COVID-19, whilst ensuring the provision of banking services to its customers, through its innovative alternative banking channels, the bank launched its first drive-through Banking service in the bustling city of Port-Harcourt. This service allows customers to carry out transactions from the comfort of their vehicles, whilst fully observing social distancing guidelines.
"The TITAN Banking cards which were launched in partnership with Verve, also enables customers to make payments to Netflix, Facebook, DSTV, as well as discounts at Medplus for loyalty card users."