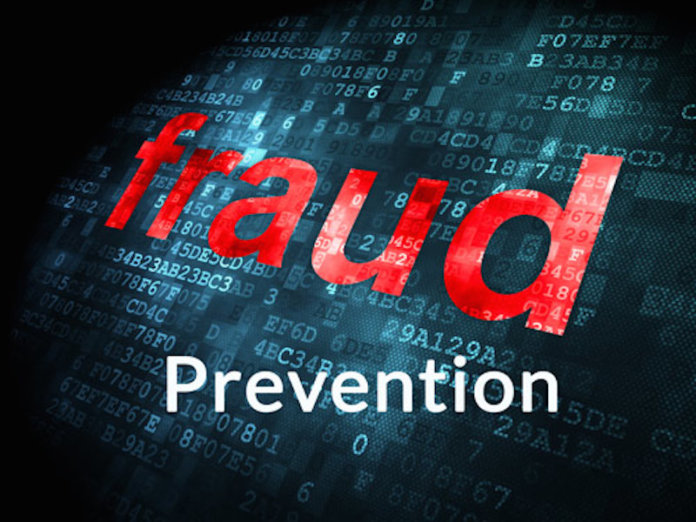 Funmi Ogundare
A fellow of the Institute for Fraud Management and Prevention, Dr. Ranti Odebode has stressed the need for Nigerians to begin to change their orientation towards ensuring a fraud-free society.
Odebode, who made this known, recently, during the launch of her book titled, 'Fraud Management: Prevention, Detection and Control', said organisations should put in place measures that would help strengthen their control mechanisms to prevent fraud.
According to her, " If you have an organisation and you don't put preventive measures in place, people will just behave the way they like and at the end of the day, they will mess up the organisation, so prevention itself is better than cure.
"So, if you put measures in place even in setting up an organisation, there will be accountability."
She said fraud in the context of moral and financial management trickles down to the younger generation, adding that if parents train up their children the proper way, they would have prevented that child from identifying the wrong steps that he shouldn't follow.
"In the home front and everywhere, we should stop accusing people in Aso Rock, we can all prevent and control it by introducing techniques that would allow us detect it rather than shying away from it, " she said.
Odebode said she was inspired to write the book during the COVID-19 period when she enrolled at the institute, to correct the narrative on fraud especially during this season.
"We have heard about COVID-19 missing funds, we track the funds if we genuinely want to. If the Nigeria Police Force wants to genuinely track fraudsters, they do it.
"It is not as if they don't have the tools or necessary information or knowledge, but we have to be interested in doing it. Look at the #EndSars investigation, I would rather put groups in place to teach this. But I believe that if our orientation can change, then so many things will change."
In his remarks, the Chairman of the occasion, Mr. Tunji Caulcrick, said the current state of the nation, has a direct correlation with fraud.
Caulcrick, a retired Assistant Inspector General of Police (AIG) said despite the investment opportunities in the country, Nigeria still grapple with the challenges of unemployment which is making the youths frustrated.
He commended the author for her initiative of writing the book.
The book launcher, Mr. Sola Ajayi, said fraud prevention is something everyone must take seriously, adding a situation whereby fraudulent people continue to enrich them should be critically looked into.