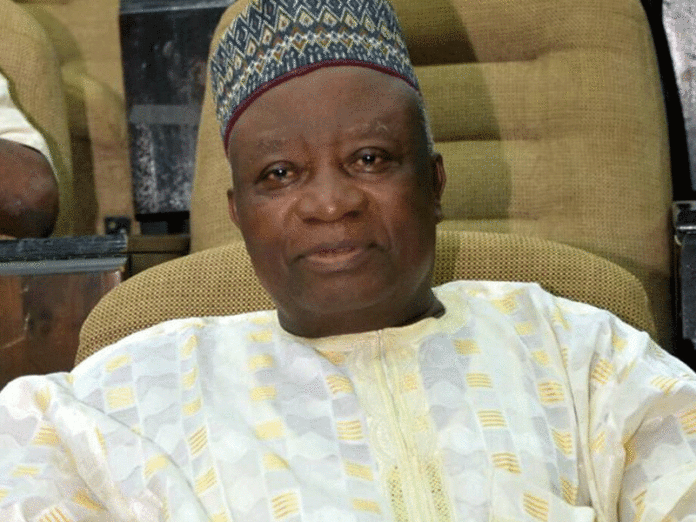 By Udora Orizu
Former President of the Senate, Senator David Mark has expressed shock over the death of former Education Minister, Prof Jerry Agada saying it is a huge loss to the country.
Mark in a statement by his Media Adviser, Paul Mumeh, said that the deceased was an unrepentant advocate of education for all based on his conviction that with education, the citizens will be liberated and developments facilitated.
He noted that Agada was a peace ambassador, great storyteller and pathfinder, who provided the road map for his people to follow.
The former Senate President also noted that Agada as the President of the Association of Nigerian Authors (ANA), promoted reading and writing culture amongst Nigerians.
Senator Mark maintained that his contributions to the socio economic, political and educational development of Nigeria would remain a reference point in many years to come.
He urged the government and people of Benue State, especially the bereaved family to take solace in the fact that Agada lived an eventful life worthy of emulation.
He also prayed that God in His infinite mercies would grant the deceased eternal rest.