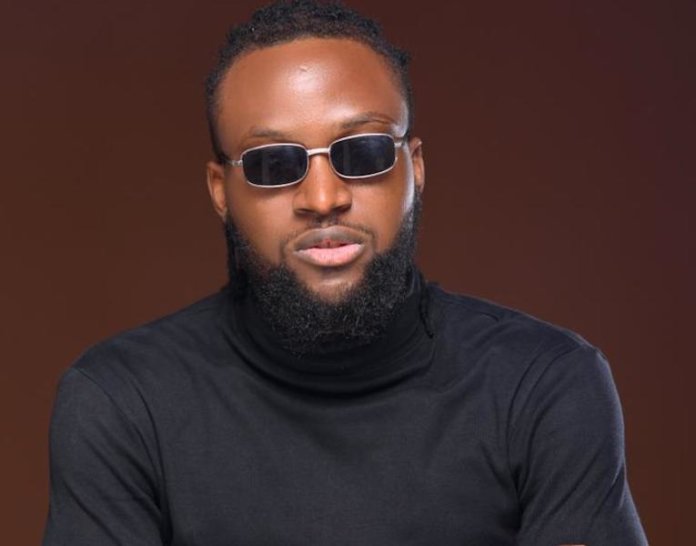 Every entrepreneur will have to learn some big business lessons sooner or later. This is according to John Enabudoso, known famously as Boborazzi. In his words, the serial entrepreneur claimed: "No entrepreneur would say he hasn't faced challenges; what makes you stand out is your ability to hold pressure down and still focus on what matters."
Reflecting on his journey into entrepreneurship, Boborazzi, who is the CEO of LGD Entertainment and LGD Energy and also the founder of Ajegunletotheworld initiative, attributed some of his early business mistakes to "trusting people too much" and lack of backup plans.
However, he has since overcome the teething problems and has earned himself an unassailable reputation as an astute businessman who, as a show promoter, has a thriving entertainment business and also a robust investment in oil and gas. "For me, nothing is difficult as long as I have made up my mind to do it. A businessman doesn't have to restrict himself to just one type of business," he said.
Giving a nugget of wisdom for young and aspiring entrepreneurs, Boborazzi drew from his experience: "In my own case, patience, perseverance, and focus are the keys I have been using to scale over those hurdles."
Boborazzi, who hails from Ohordua, Esan South East Local Government Area of Edo State, was the third of five children, avowed that it also helped that his parents raised him with the right values such as honesty, hard work, and diligence. "These are values that any entrepreneur will find handy when he finds himself on the stormy seas of business," he affirmed.
For the proud father of two, he has learnt some lessons from the unprecedented Covid-19 disruption that hit the world in 2020. His words: "I learnt there is nothing in this life. All his vanity. We just have to make our everyday life worth living and memorable."