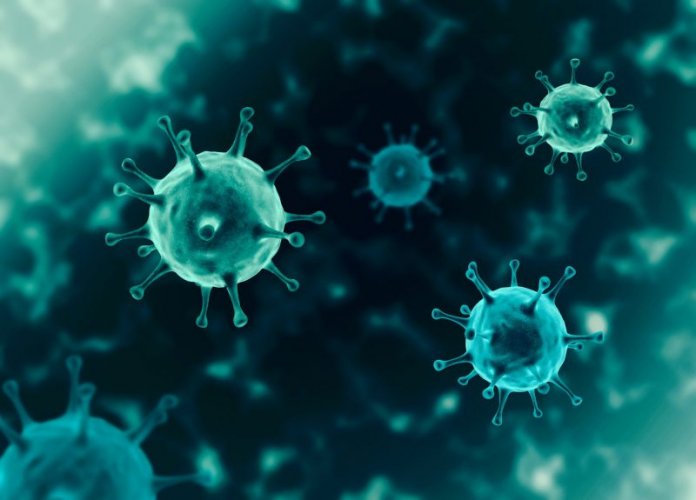 By Olawale Ajimotokan
The Federal Capital Territory Administration has announced the closure of Millennium Park, Abuja for social activities during the Christmas and New Year celebrations to curb the spread of COVID-19.
The Chairman, FCT Ministerial Task Enforcement team on COVID-19, Ikharo Attah, disclosed this on Monday when he addressed the Abuja Park Operators Association.
He noted that the Millennium park will be closed to the public during the Yuletide to prevent the spread of the virus now in its second wave.
The Millennium Park in Maitama is the largest public park in the FCT.
He expressed concern that failure to control the crowd during the festive period could spell doom for the residents, in view of the ravaging pandemic.
He directed operators of parks in Abuja to observe all health protocols , warning they risk arraignment before the Mobile court that would be convened on Christmas day if they violate the protocols.
Speaking in the same vain, the Director, FCT Department of Parks and Recreation, Hajia Riskatu Abdulazeeze, said that any park that violates the health protocols, risk being sealed off, or have their lease revoked outright.
One of the Park Operators, who was at the meeting, Smart Saheed of Eden Garden, assured that members of the association had resolved to also constitute a compliance taskforce to boost the efforts of the FCT Administration.