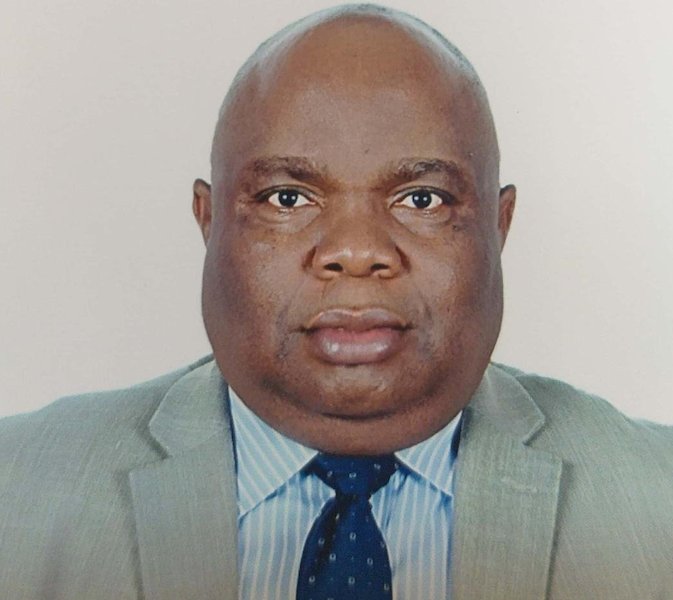 Oluchi Chibuzor
Sustainability Champions in Nigeria have stressed the need for the adherence to global set of internationally recognised reporting standards that encompasses issues that are region specific in view of various social and climatic concerns affecting businesses.
Speaking at the Financial Reporting Council's (FRC) virtual engagement on sustainability held at the weekend, the Acting Executive Secretary/Chief Executive FRC, Dr. Iheanyi Anyahara, said council has developed more appetite to sustainability, which was why it has continued to engage stakeholders.
He said: "Investors everywhere are demanding more than just financial statements, because people want to know more than financial information to enable them to make informed decisions. A lot of businesses are dealing with the environment, even when people make profit they want to know what the businesses are doing rather than what profit they have made.
"One thing that we are aware about is that we all agreed that we should sign on to sustainability reporting. If people see reporting as a burden because you want to access them, that becomes problematic in achieving transparency; say the things the way they are and that is full disclosure even in IFRS. If you disclose the problematic issues you are having with climate, social, people will appreciate you more and get to know the challenges you are having."
Members of the panel during the event reiterated the need for both the FRC, the International Accounting Standards Board (IASB) and the IFRS to harmonise existing standards that are country specifics.
On her part, the Special Assistant to the CBN Governor on Sustainable Banking, Dr. Aisha Mahmud, said there was a growing momentum for sustainability reporting by financial institutions, largely driven by regulatory requirements as stipulated by the apex bank.
She, however, observed that because of the demand from consumers and investors, which she said was still growing in Nigeria, in addition to CBN's reporting framework, banks are confronted with numerous reporting frameworks to enable them access capital from DFIs.
"A global Sustainability Standard Board (SSB) will provide much needed common language and definition, because currently there is no universal definition for things like sustainable finance, green finance. We need a standard that will give us a common language and a standard," she stated.